We had a few trips in our kayaks, though the weather didn't always cooperate.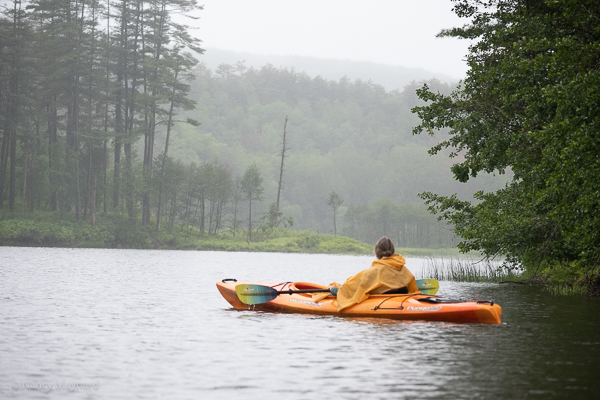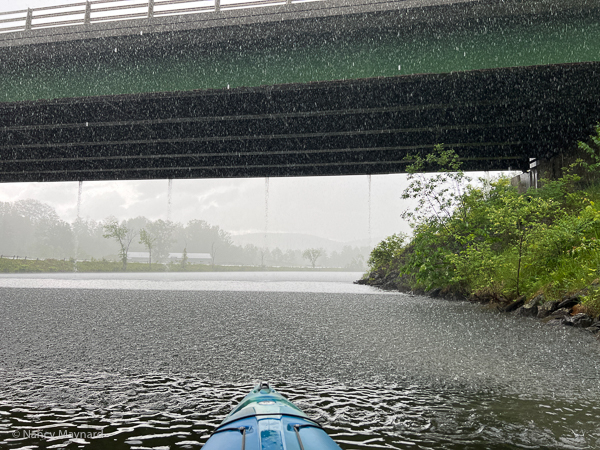 We did get a chance to see some birds: some unusual ones, and more of the standbys.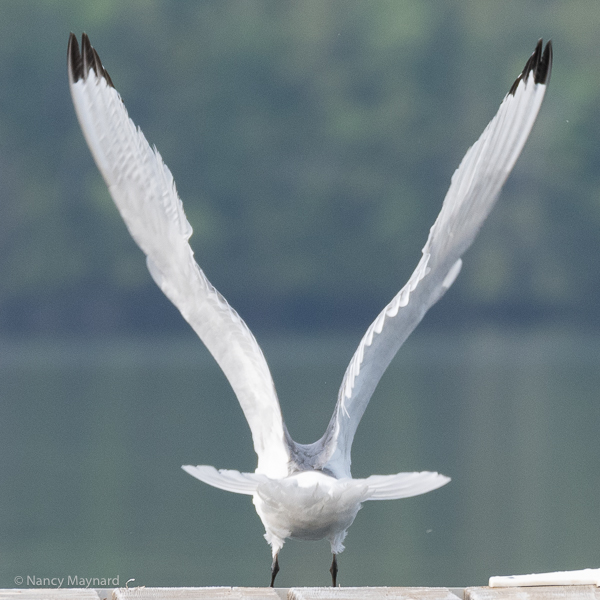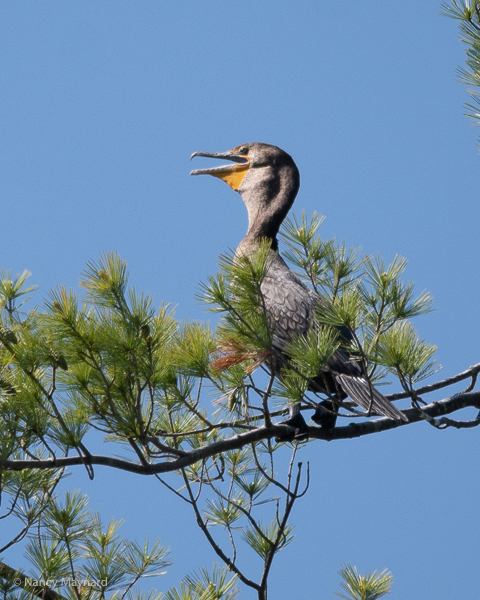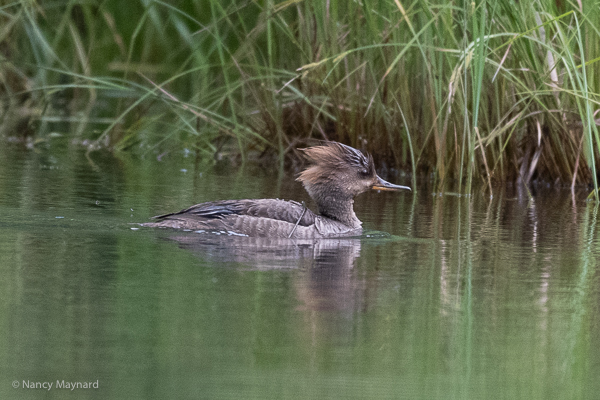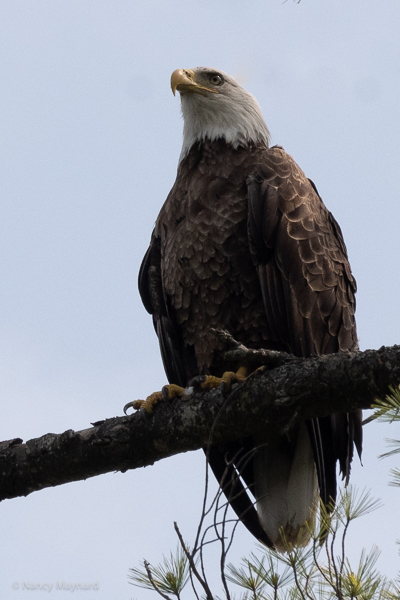 The mallard drakes have gathered together and are molting. The baby mallards are hatching, and have to beware of hungry loons and osprey.