The kayaking season has gotten off to a good start. We've been out three days this week, to our regular haunts: The Connecticut River from Wilder, North Hartland Lake and the Ompompanoosuc River in Norwich.
The birds are flying, perching, singing, nesting and taking care of families.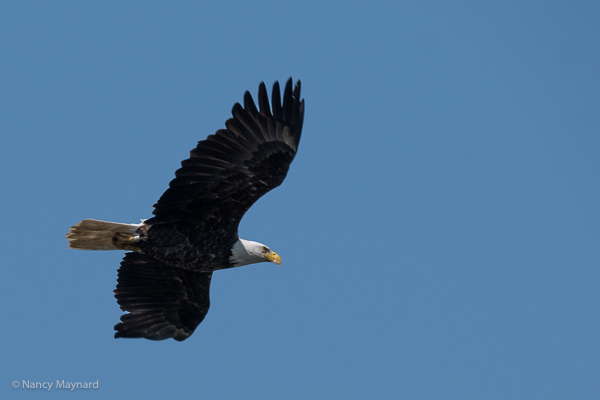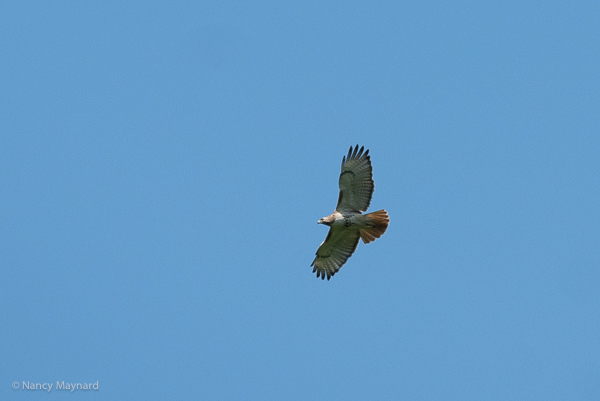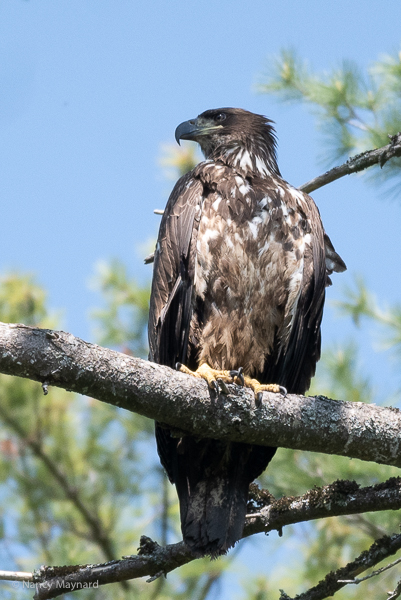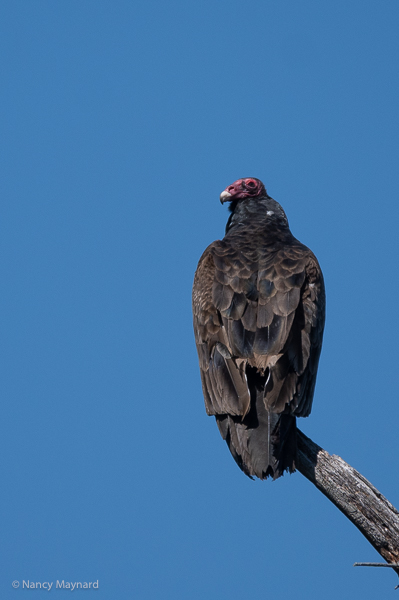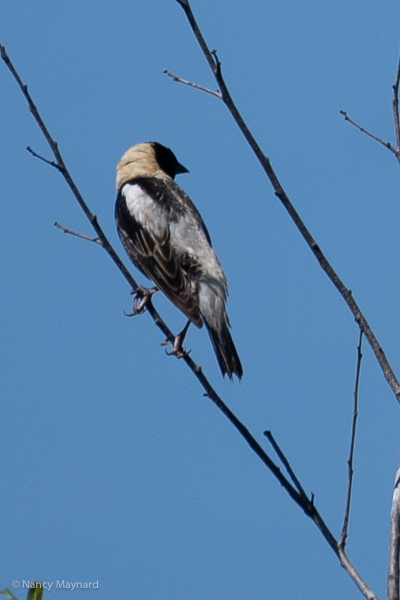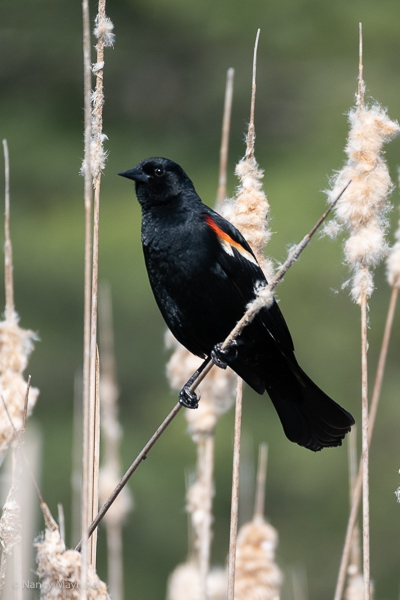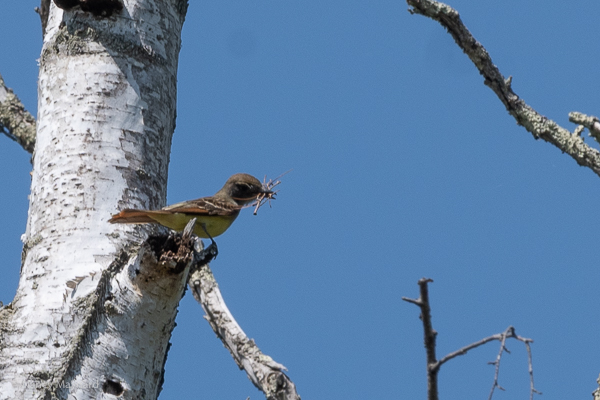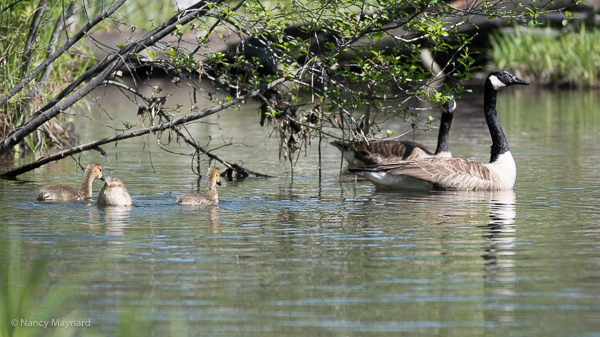 We have also seen a few mammals: Three deer (two on the Connecticut and one on the Pompy) and a muskrat.