This fall we have spent as much time as we could in our kayaks, weather permitting. We've seen a few ducks of various type. It seems like there are far fewer ducks and geese than in past years.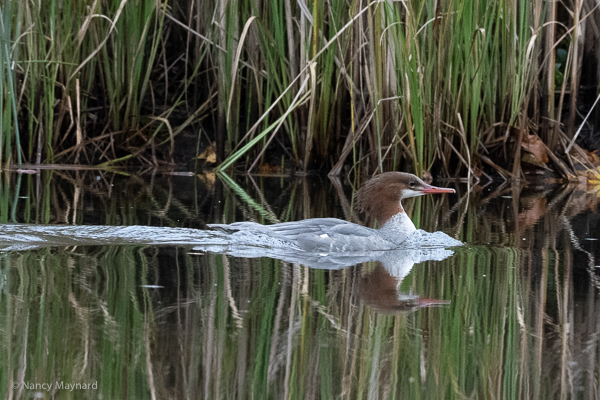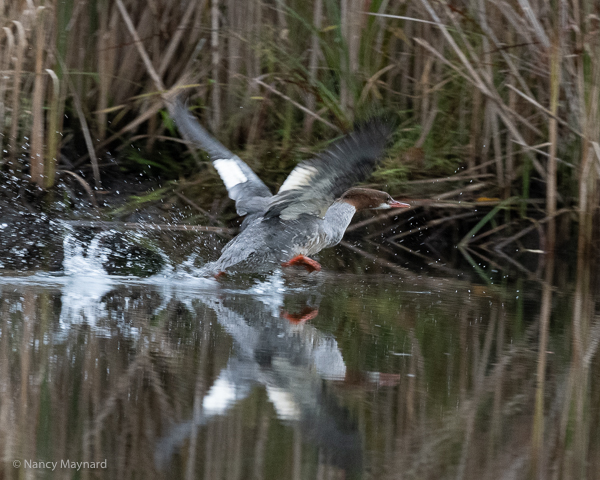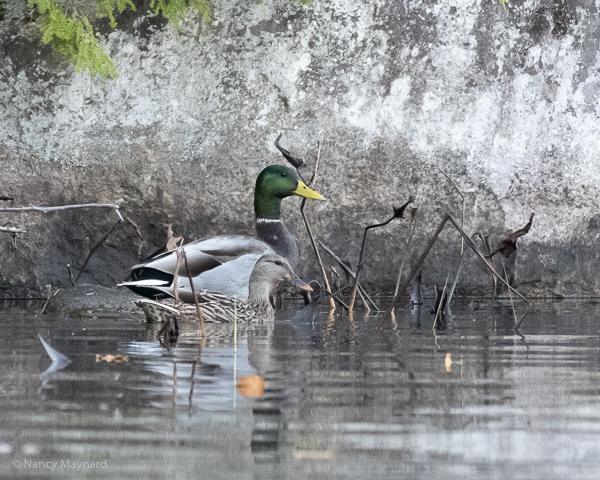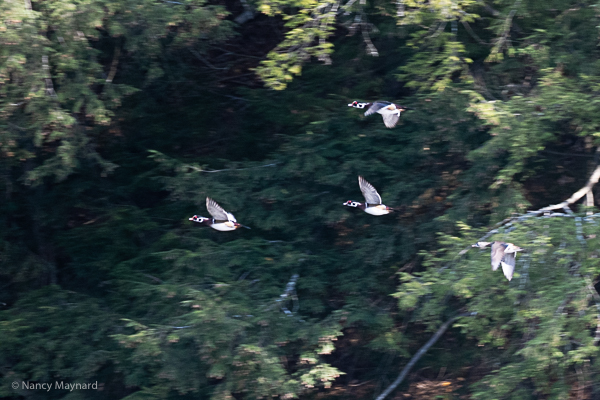 Some other birds,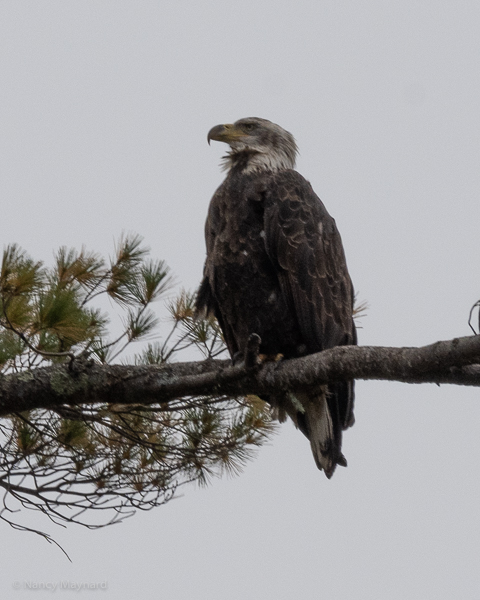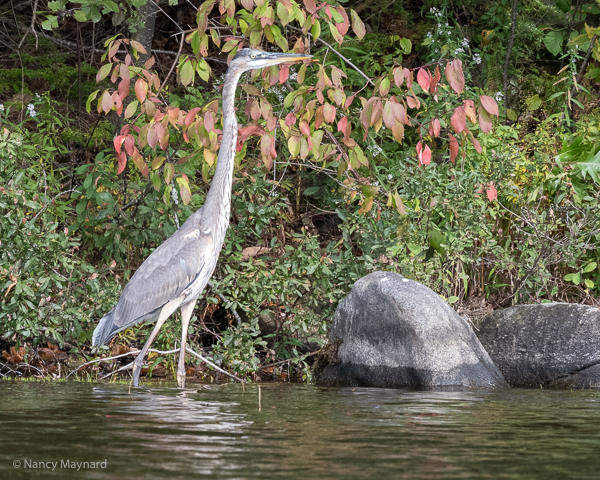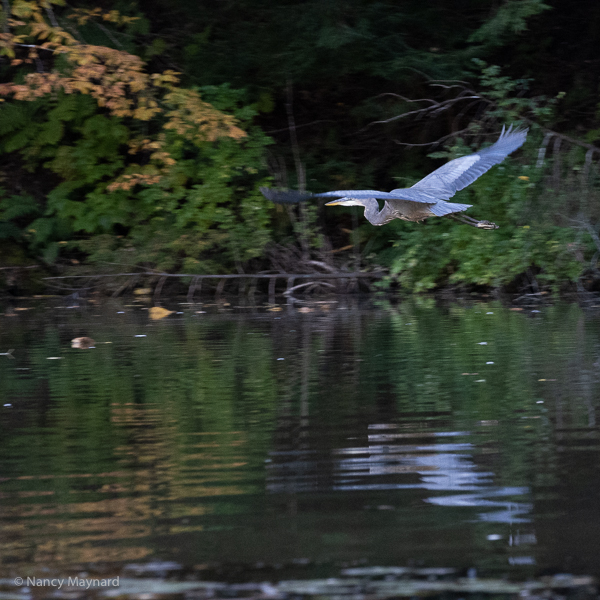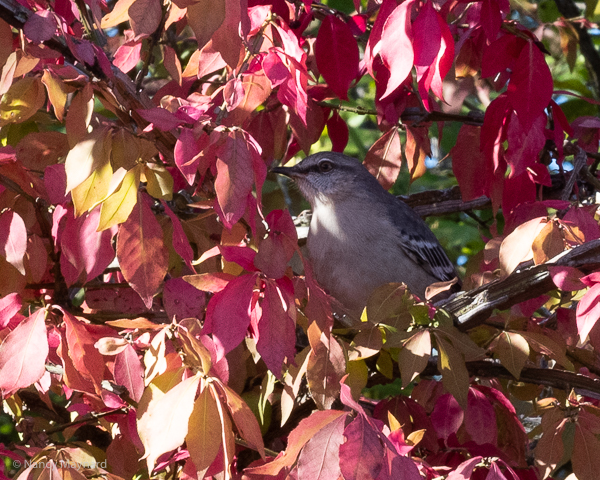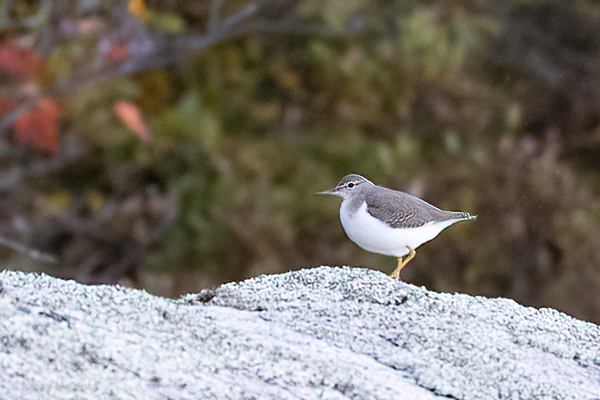 and a turtle or two.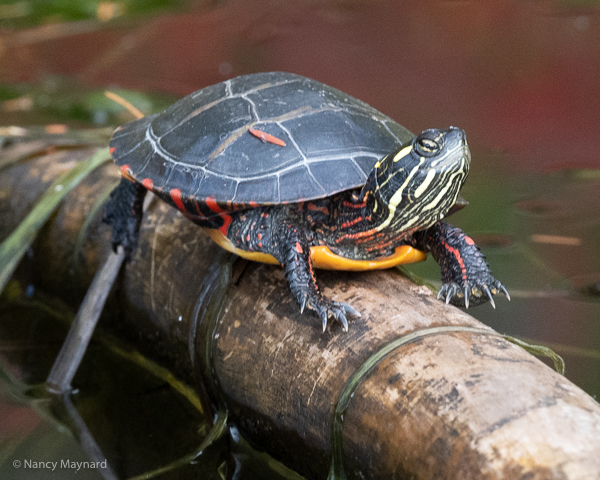 The foliage has been spotty, a few brilliant trees, but in the Upper Valley, mostly dull.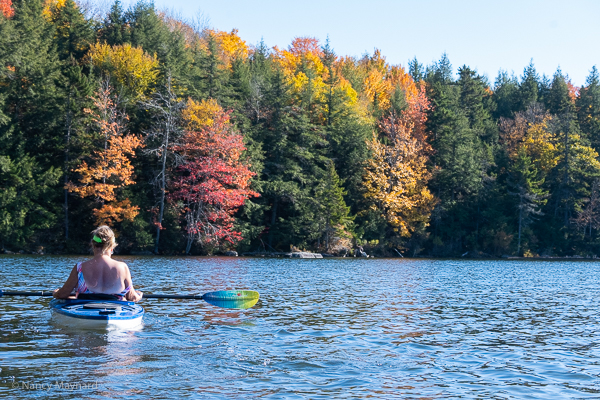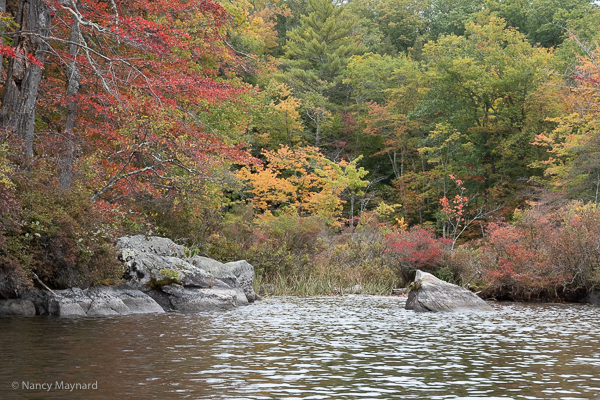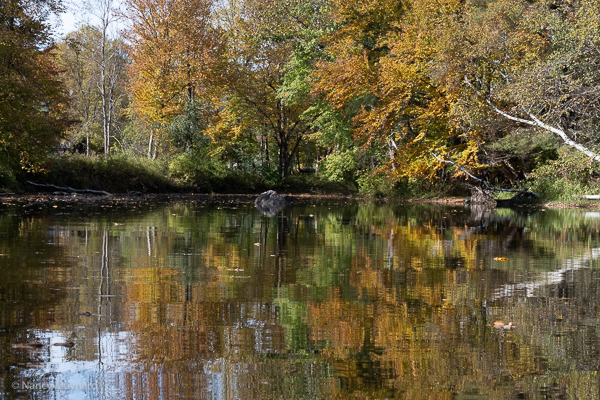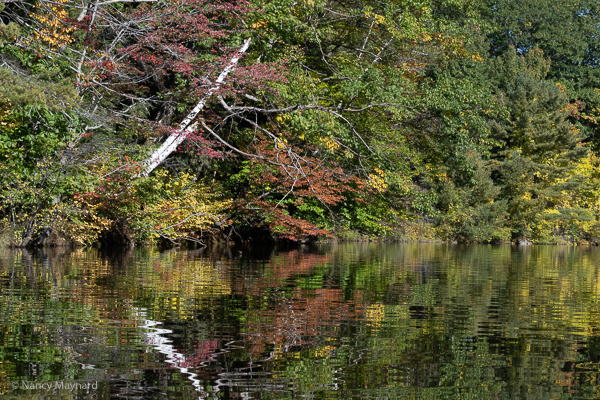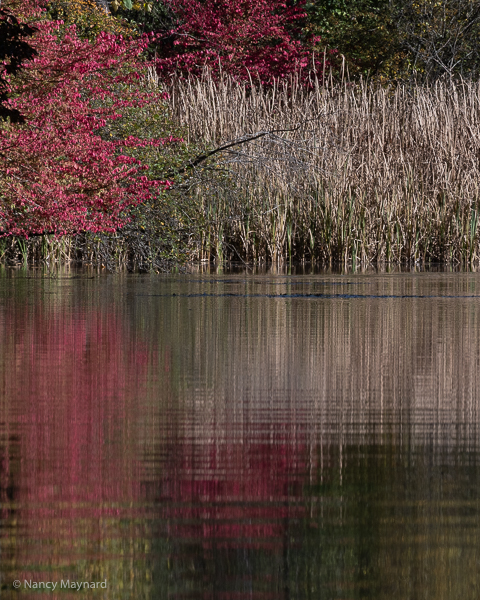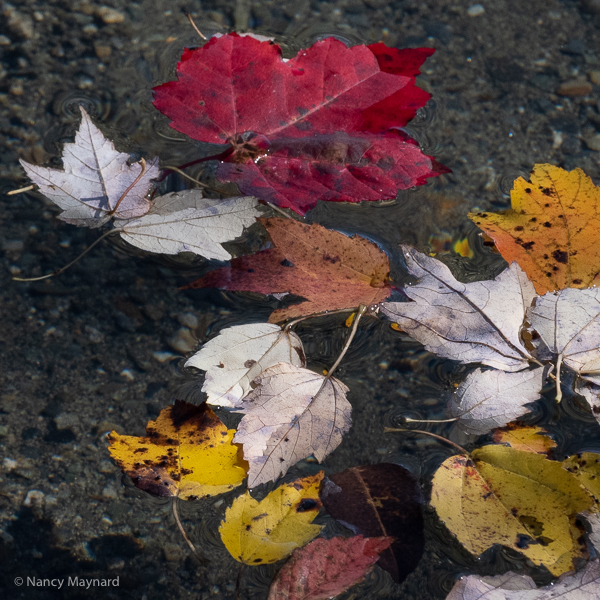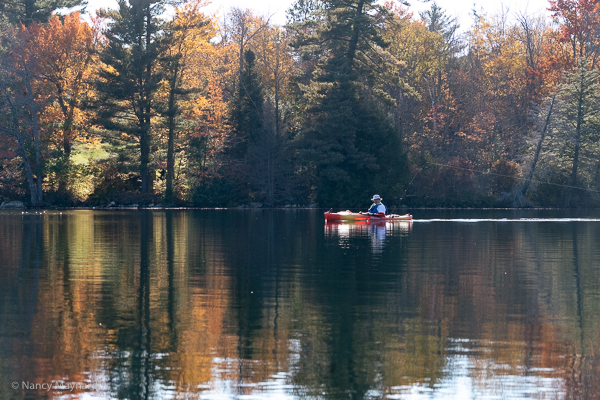 The birds are flying south, and our kayaks have been put away for the winter.