It has been a while since I posted; we had internet problems. We have continued to go kayaking 3-4 times a week mostly at our usual haunts: the Connecticut River north of Wilder, the Ompompanoosuc River, North Hartland Lake before it closed for the season, as well as Grafton Pond and Reservoir Pond in New Hampshire. We have seen eagles,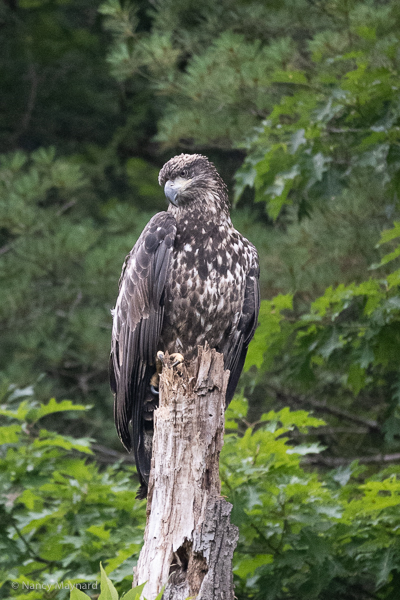 herons, both great blue and green,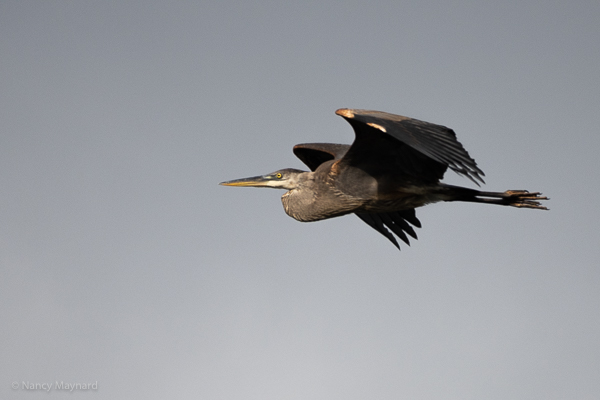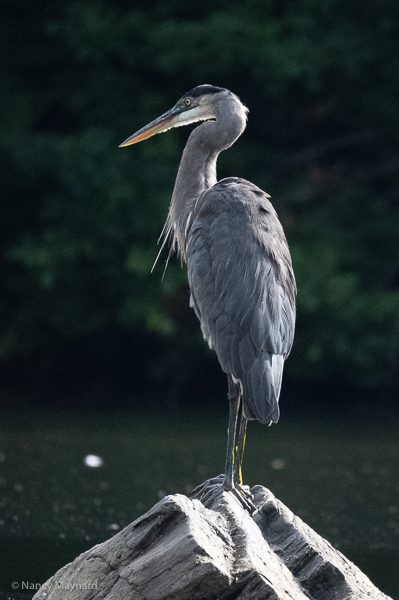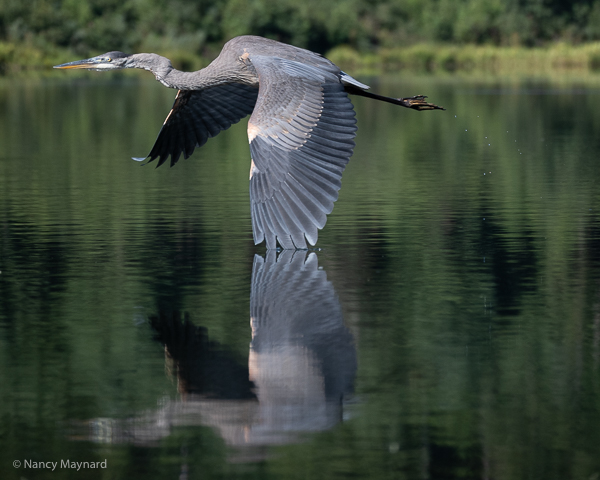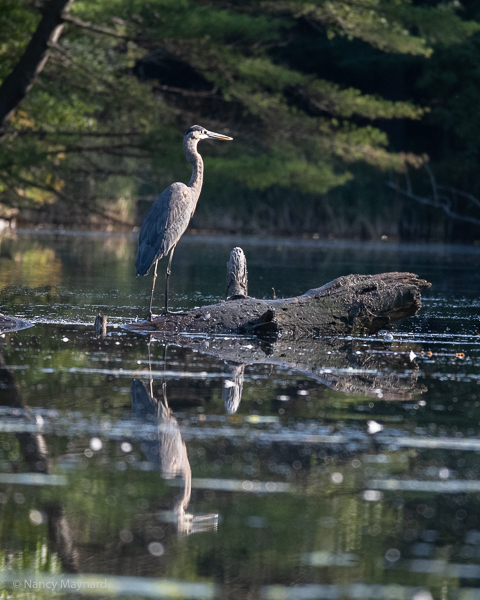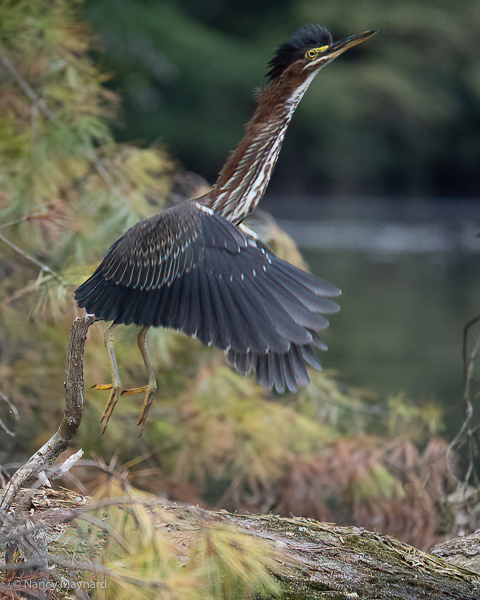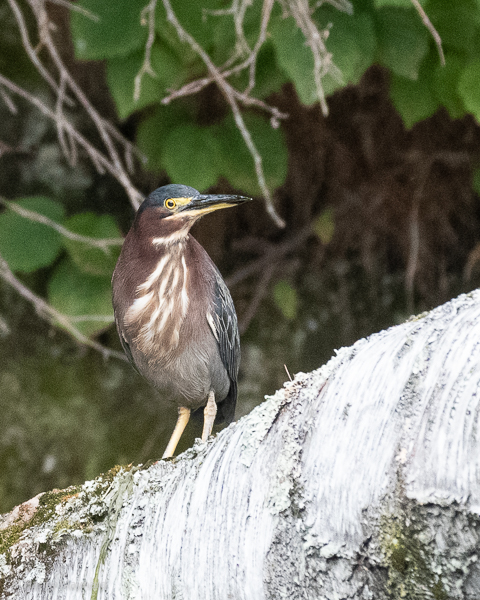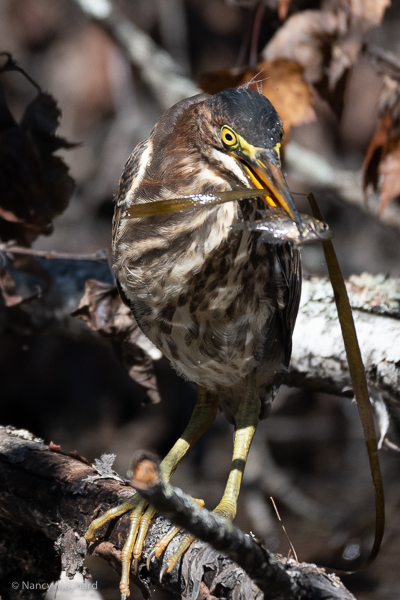 loons,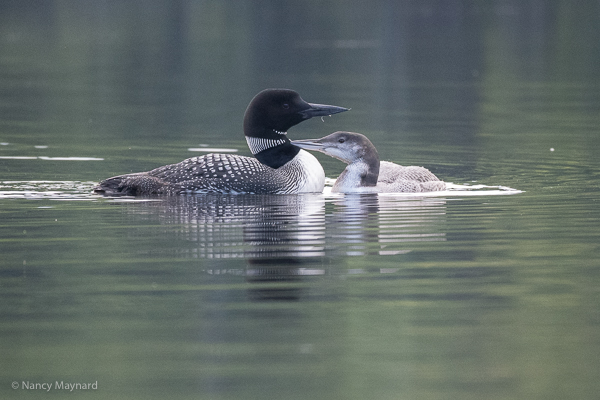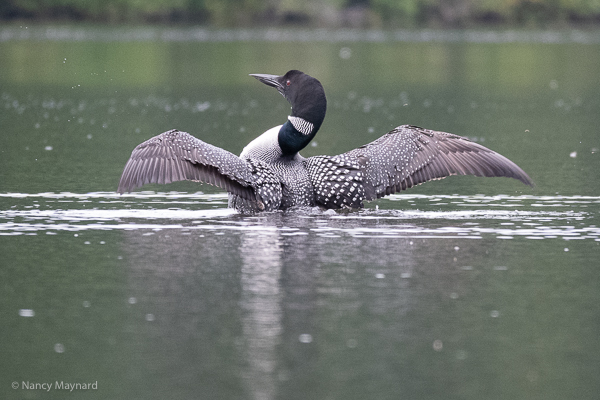 other birds,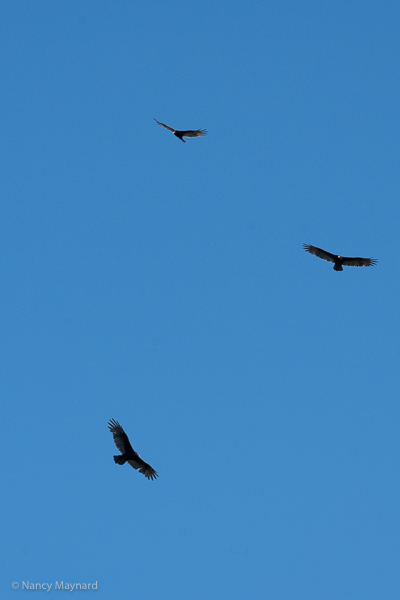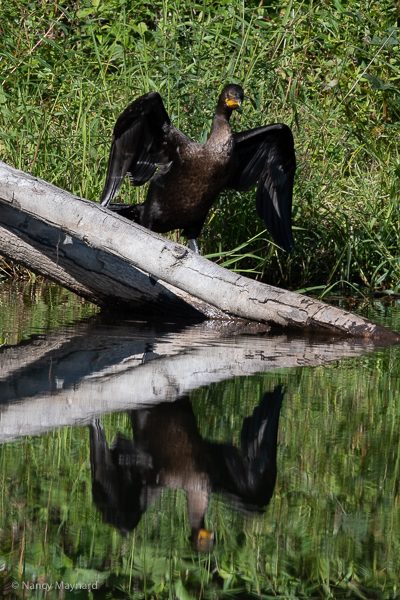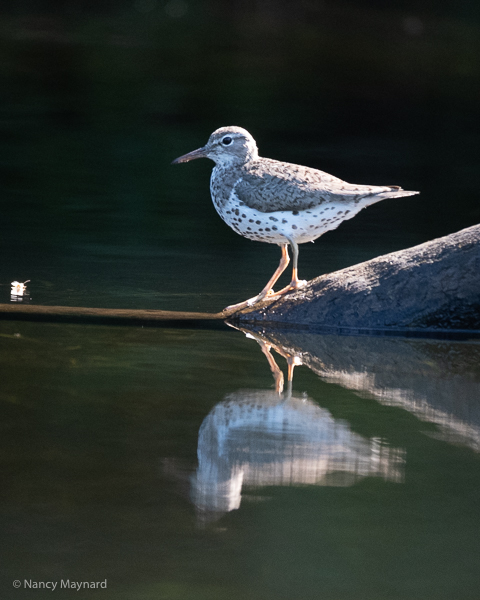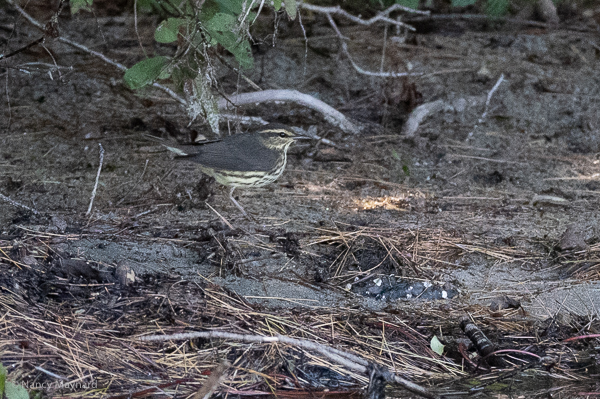 some turtles,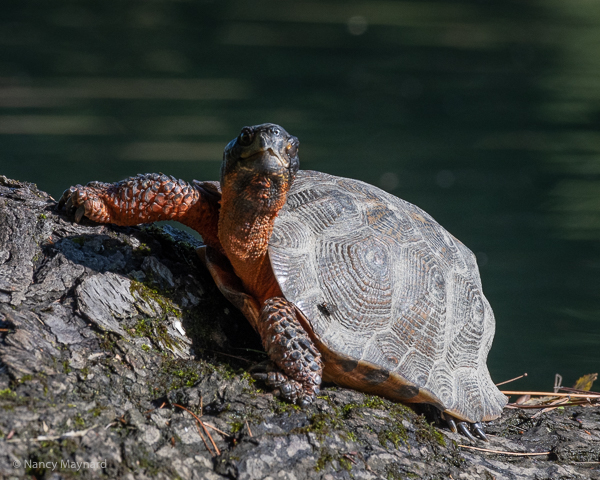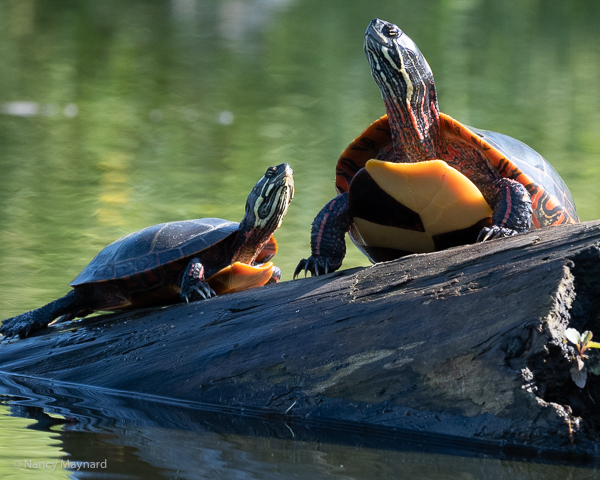 and some other interesting things.