On Saturday, Jane and I headed to the Connecticut River in Wilder. We started in a light rain, which stopped by the time we got to Mink Brook and cleared by the time we returned to Wilder.
The ducklings are growing. One family is nearly adult sized.

We watched a couple of muskrats snacking, sitting on a log, then leaving to get some more goodies.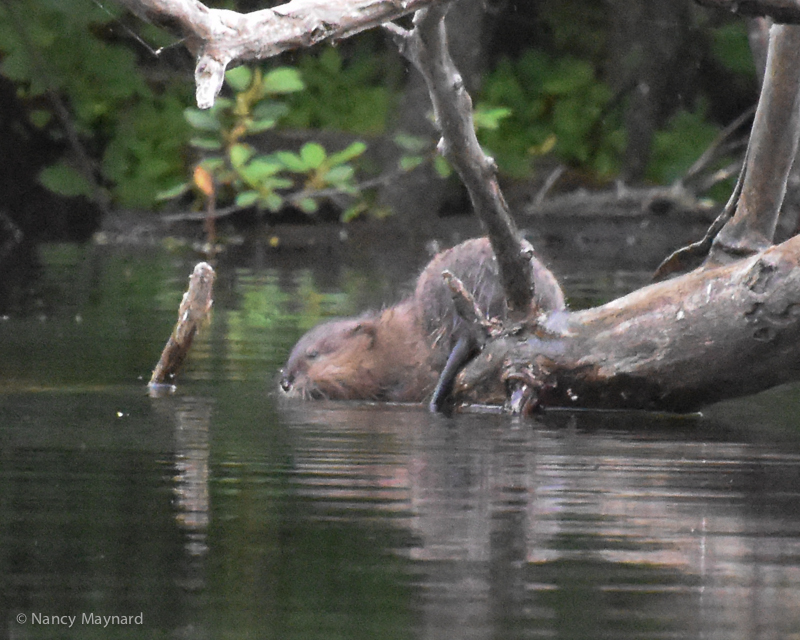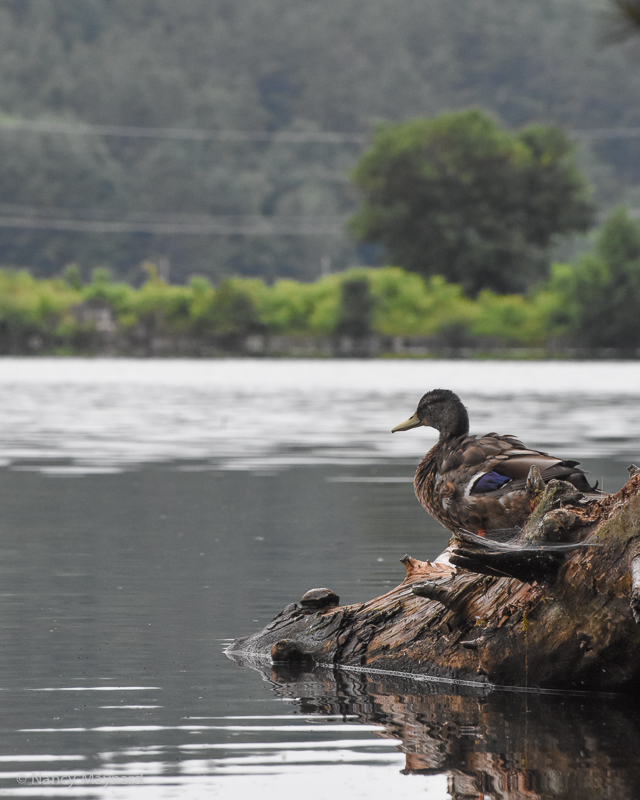 We returned to the Wilder boat launch to find a family of young ducklings settling in for a nap.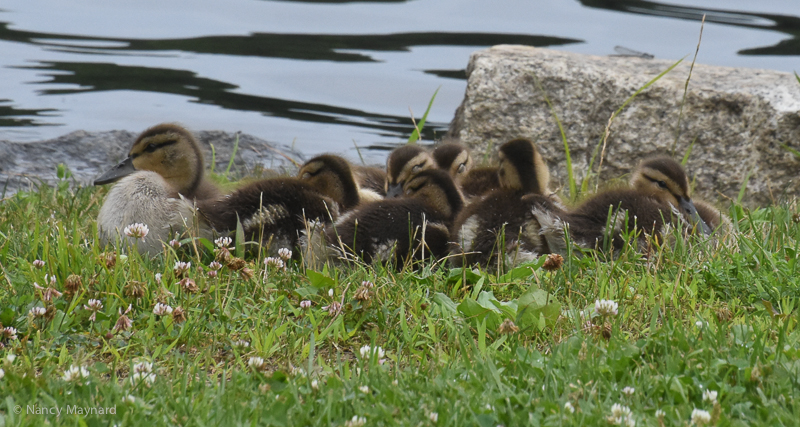 Sunday, we went to North Hartland Lake.