Jane and I have been out in our kayaks a 3-4 times a week all summer, mostly on the Connecticut River out of Wilder, VT; the Ompompanoosuc River in Norwich, VT; or North Hartland Lake in Hartland, VT. We also made trips to Goose Pond, Grafton Pond, Squam Lake, and Lake Tarleton.
We've seen the usual wildlife.
Ducks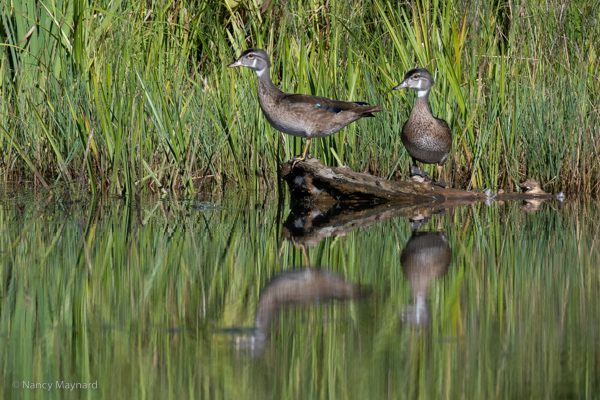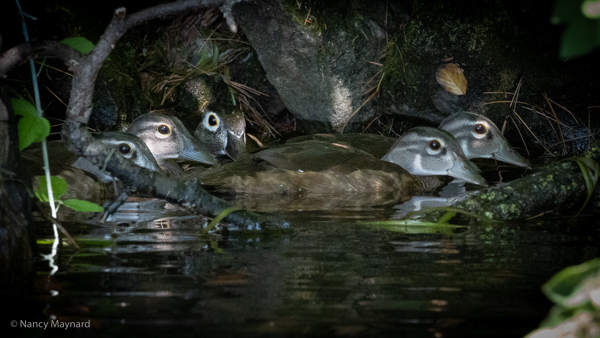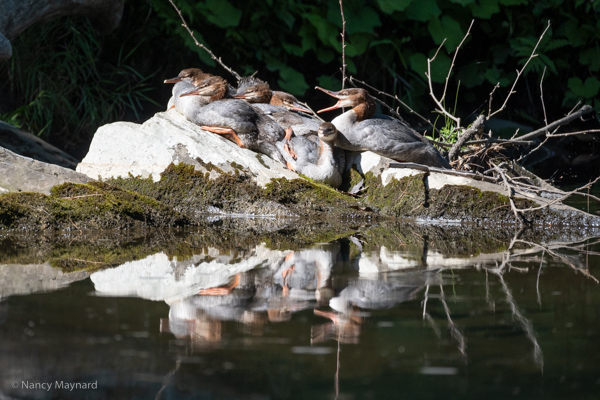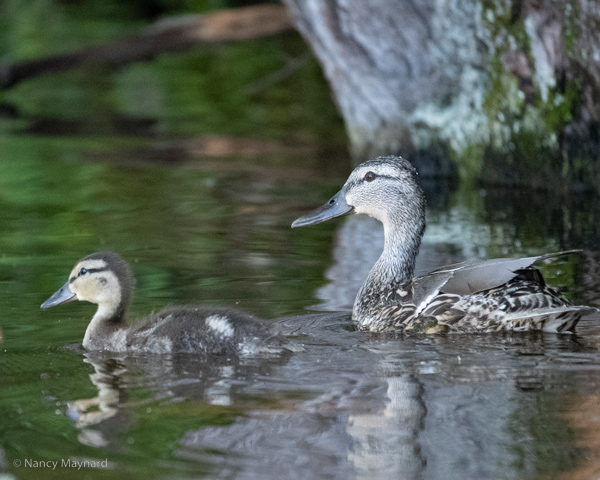 Some herons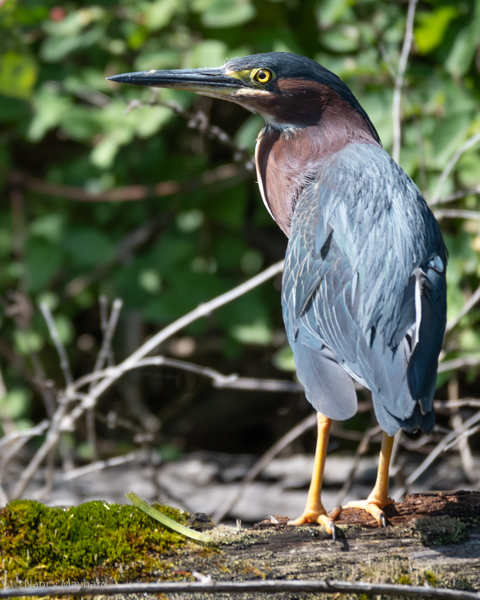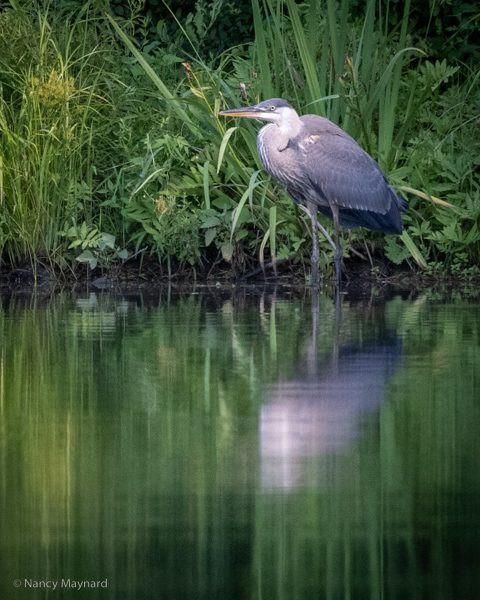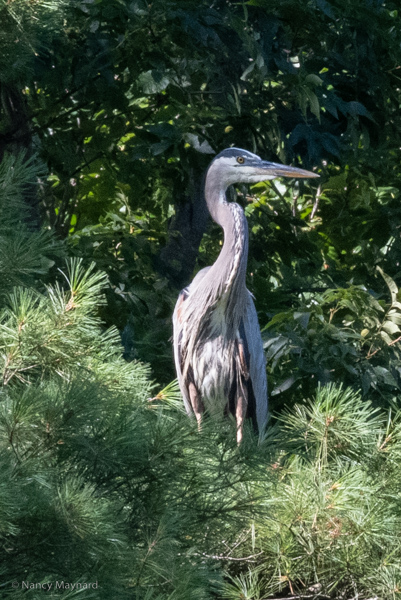 Some loons and cormorants.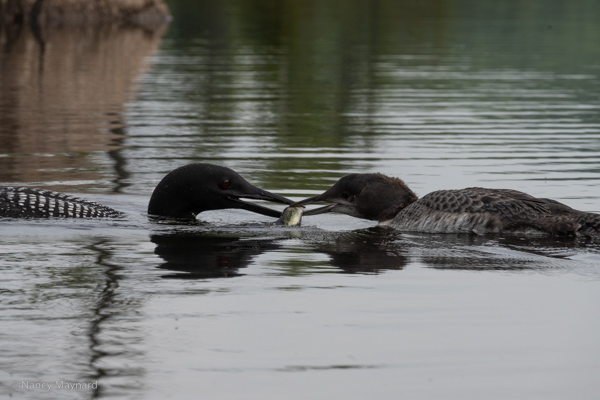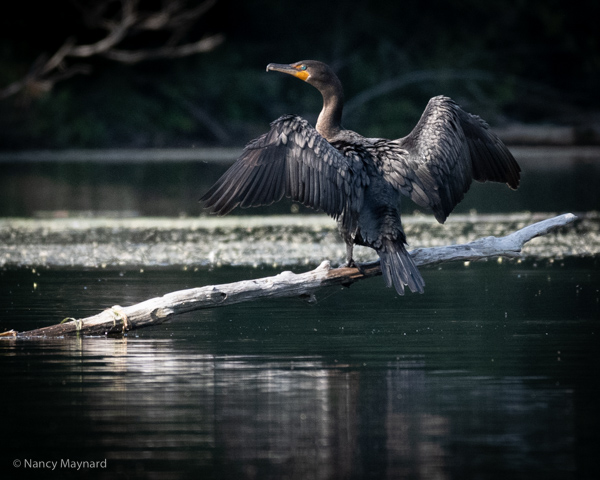 Some shore birds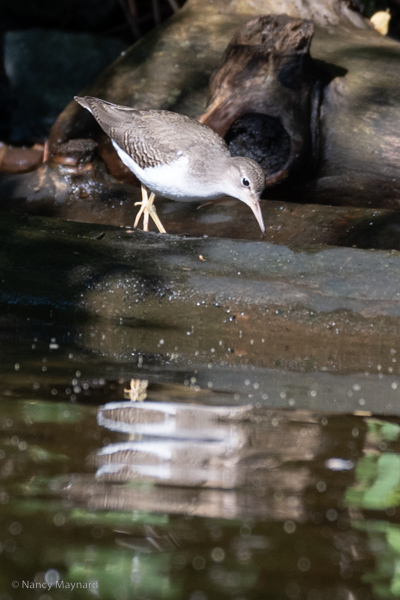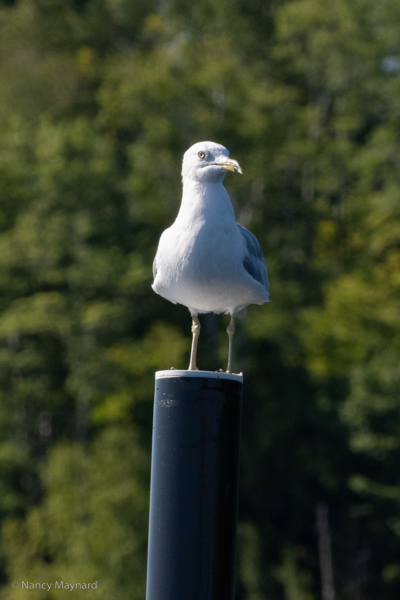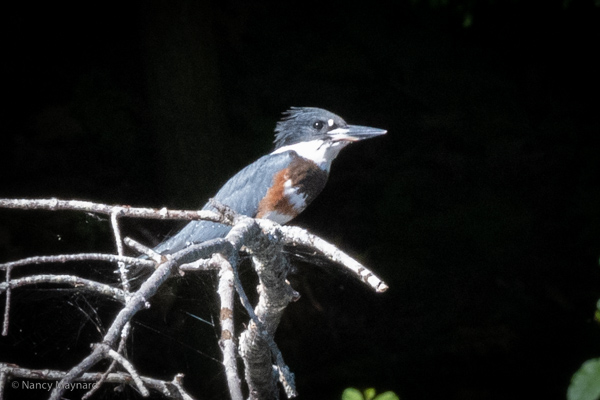 Eagles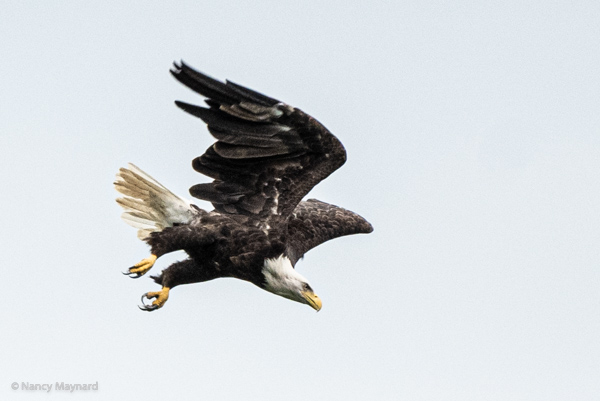 Some turtles.
Some mammals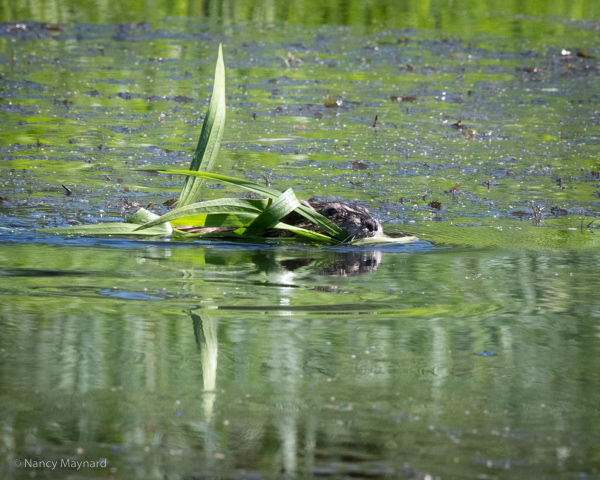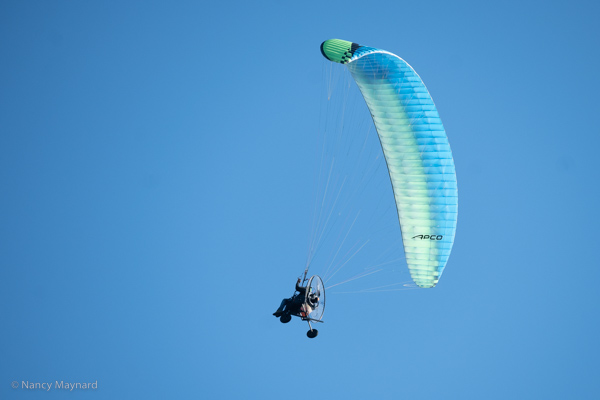 We also saw some insects.