We have had some warmer weather and the water temperatures are now above 50, so we've taken to the water. The quarantine rules have relaxed some, so I am traveling a bit farther afield. I drove to Squam Lake, spent the day with my niece and her husband, washed a few windows and took a short paddle.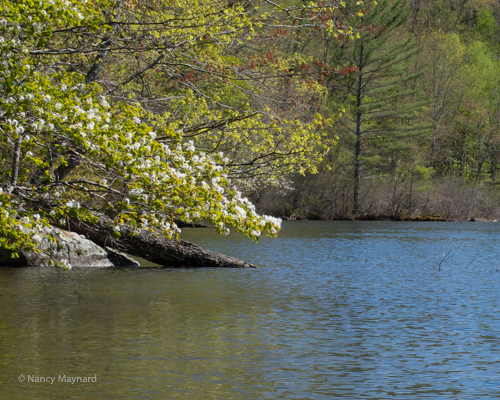 The next day, Jane and I met her brother, sister, and brother-in-law for a delightful kayak on Upper Baker Pond in Orford. We saw a pair of loons, some white flowering bushes,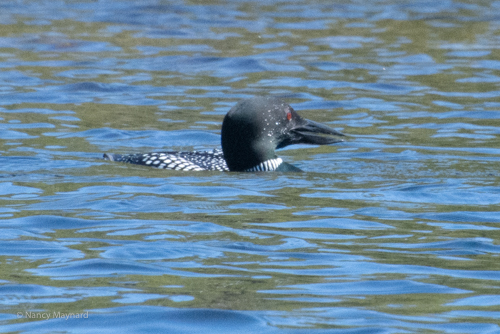 and one mallard drake. Is the hen sitting on a nest?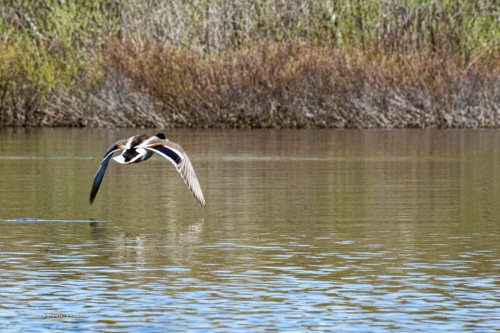 We kayaked on the Connecticut River out of Wilder on Saturday. We came across a family of geese.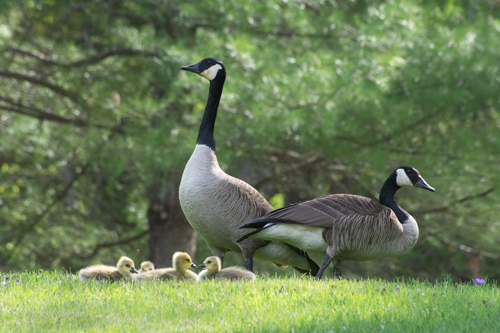 It was finally warm enough that we heard the frogs singing.