We have been out a few times in the past several days. We had a beautiful day for a trip to Kettle Pond in Groton, VT with Jane's family.
The pond has some some huge rocks (erratics) scattered around, one looking like an elephant lying down.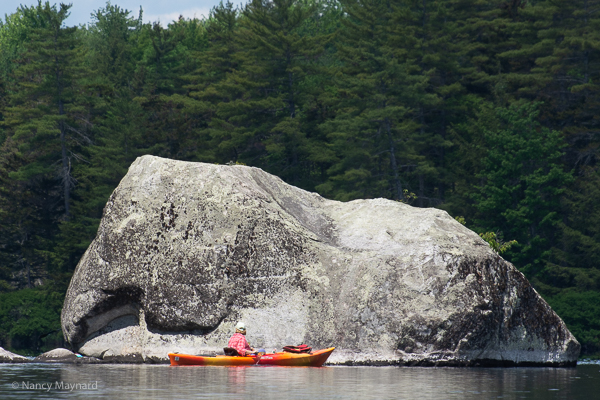 There is a family of loons nesting on a platform, a very different design than the ones on Squam, much more natural looking.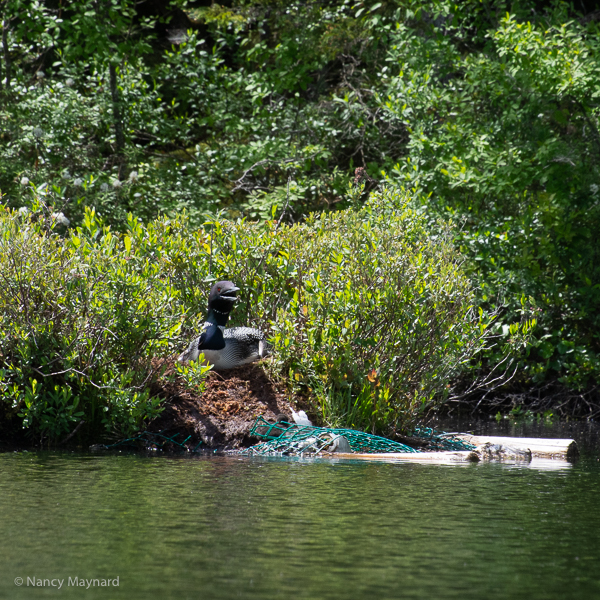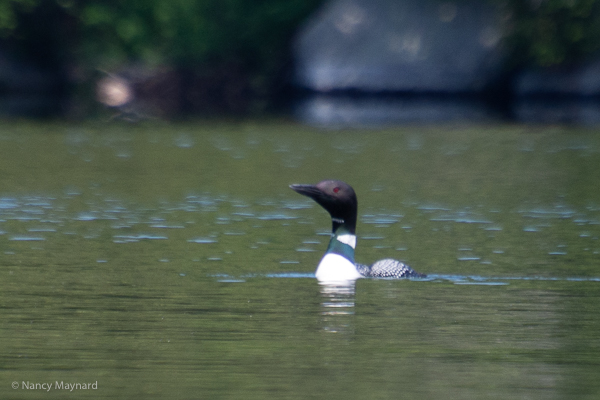 The laurel was just beginning to bloom,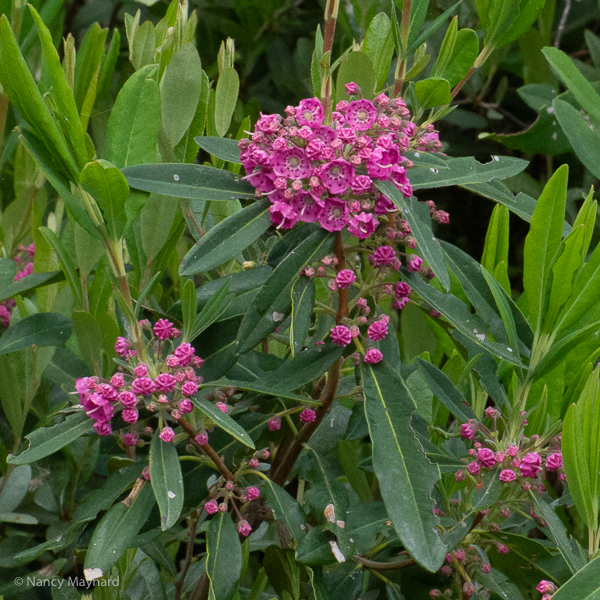 and the pitcher plants were in full bloom.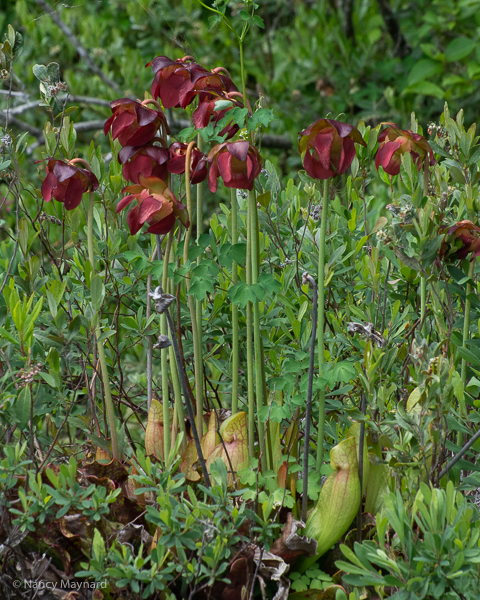 We even found a luna moth.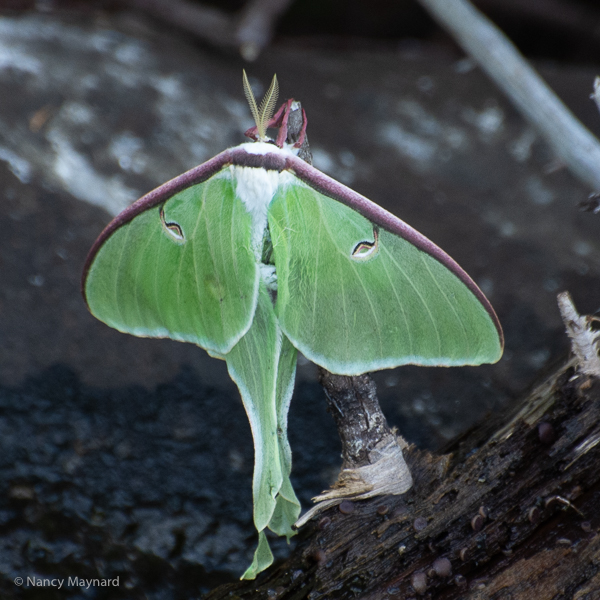 We also went to our usual places: North Harland Lake, the Connecticut River and the Ompompanoosuc River where we saw some of the usual wildlife.