We have been to our usual rivers in the last few weeks and have seen some changes. We found a kingbird and its nest on 7/19 and have seen the nestlings grow and leave the nest.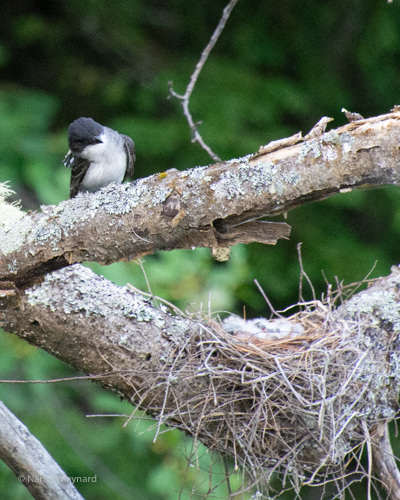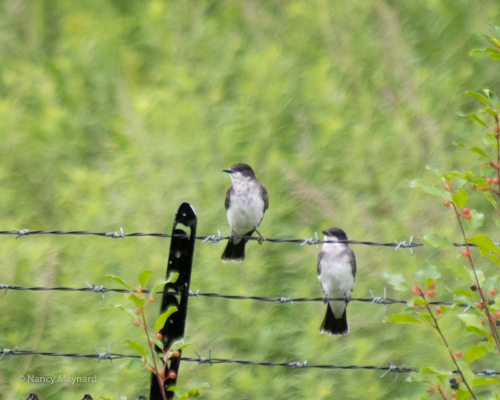 We've seen cormorants.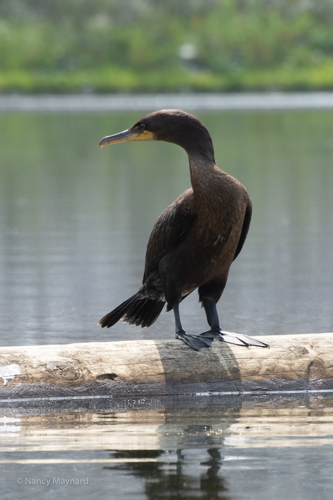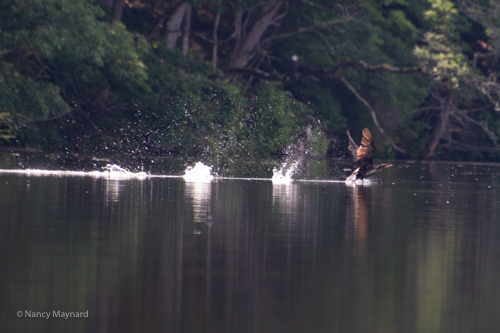 The red-winged blackbirds are out of their nests.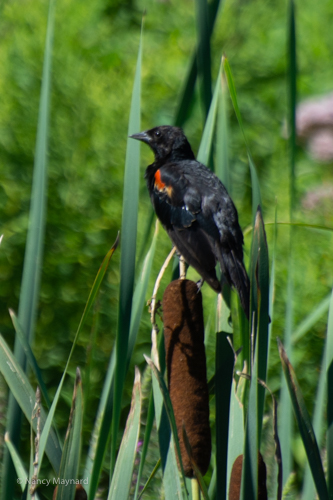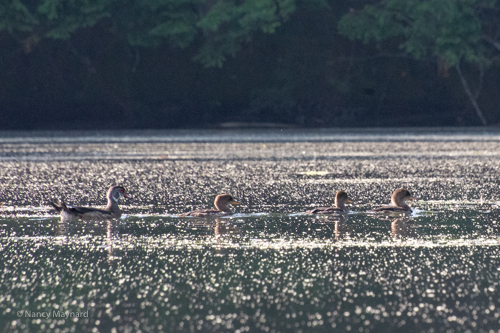 The herons are always fun to watch. On the Pompy the other day we came across what looked like a log, but wasn't. We stopped paddling and drifted about the same speed as the green heron was walking. At first it was a little annoyed with us, but soon relaxed and continued fishing. By this time I had drifted into shore and it walked within just a few feet of me.