We were the first people at the lake this morning and it makes a difference on what we see. We started by watching a family of killdeer at the beach.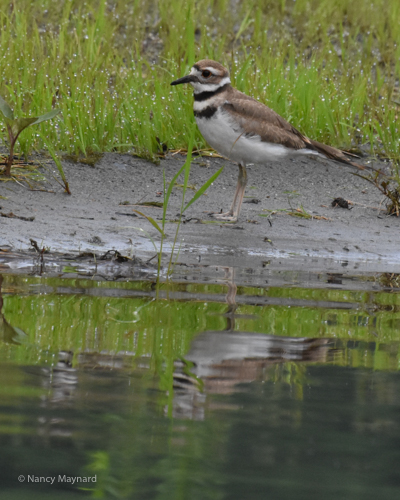 We saw at least 4 groups of deer, mostly at a distance, but one fawn swam across the river near us.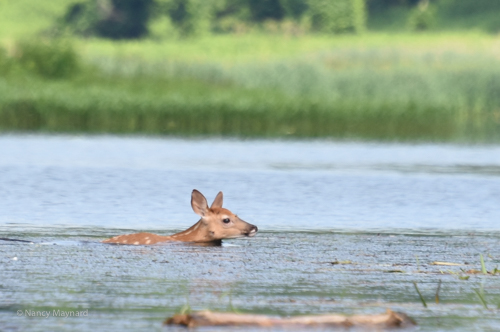 A great blue heron flew down the river, the first we've seen this year.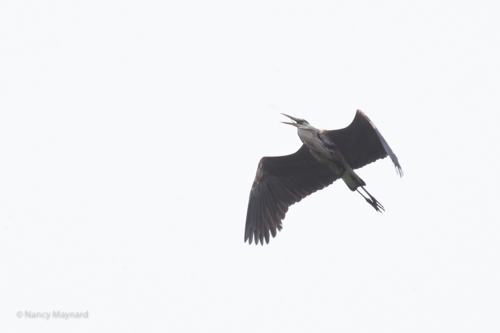 The eagle's nest was a center of activity. An adult was in a nearby tree, being attacked by a kingbird.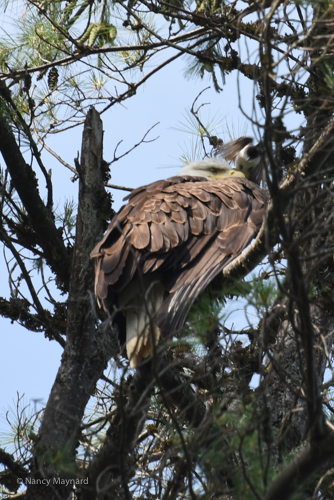 There were two immature eagles on branches near the nest. And a second adult eagle was across the lake.
The wildflowers were different than last week.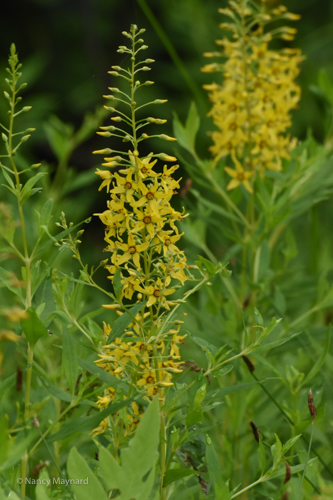 And the painted turtles were out sunning themselves.