It was a day for green herons on the Pompy on Tuesday: we saw several and they posed nicely.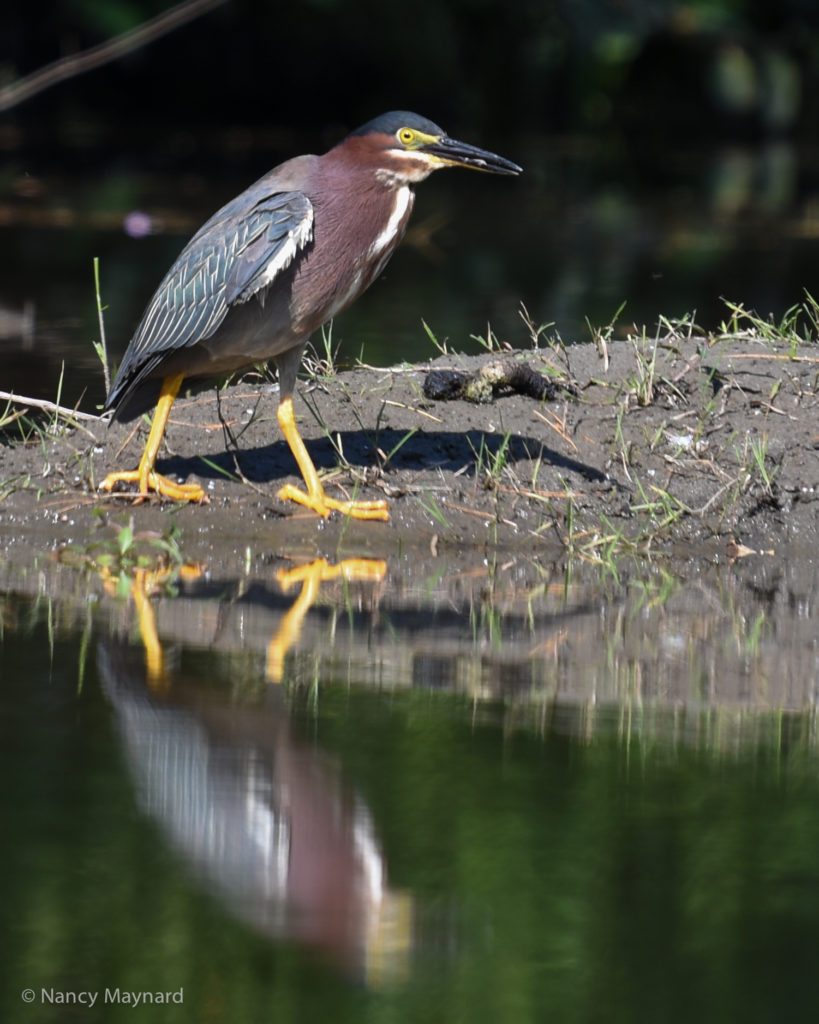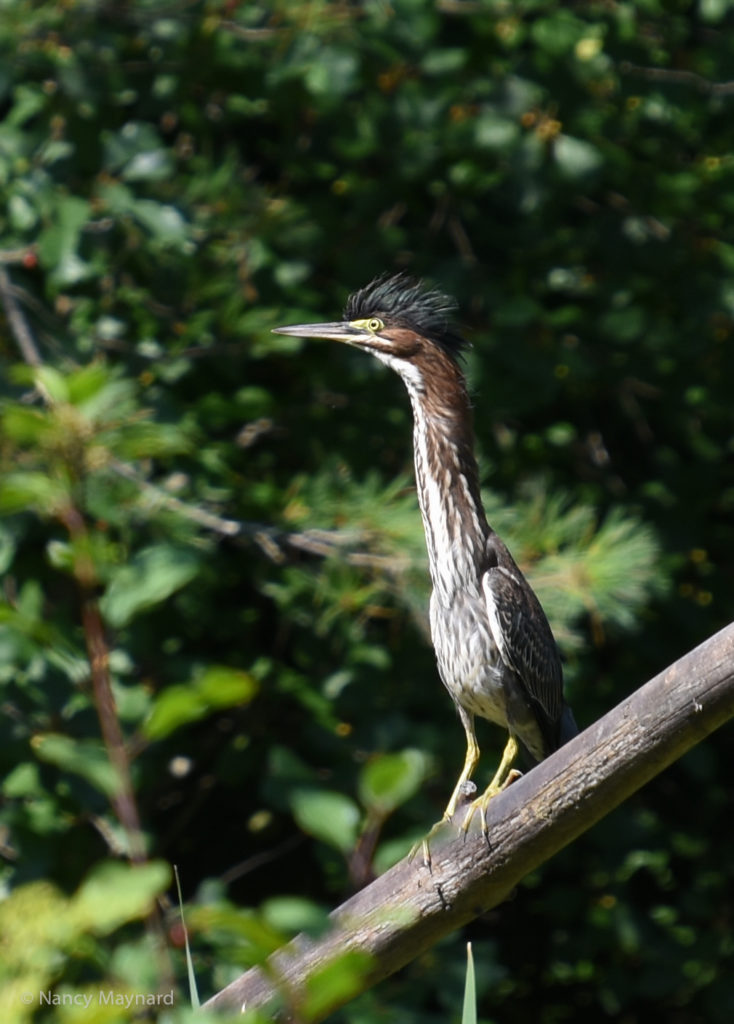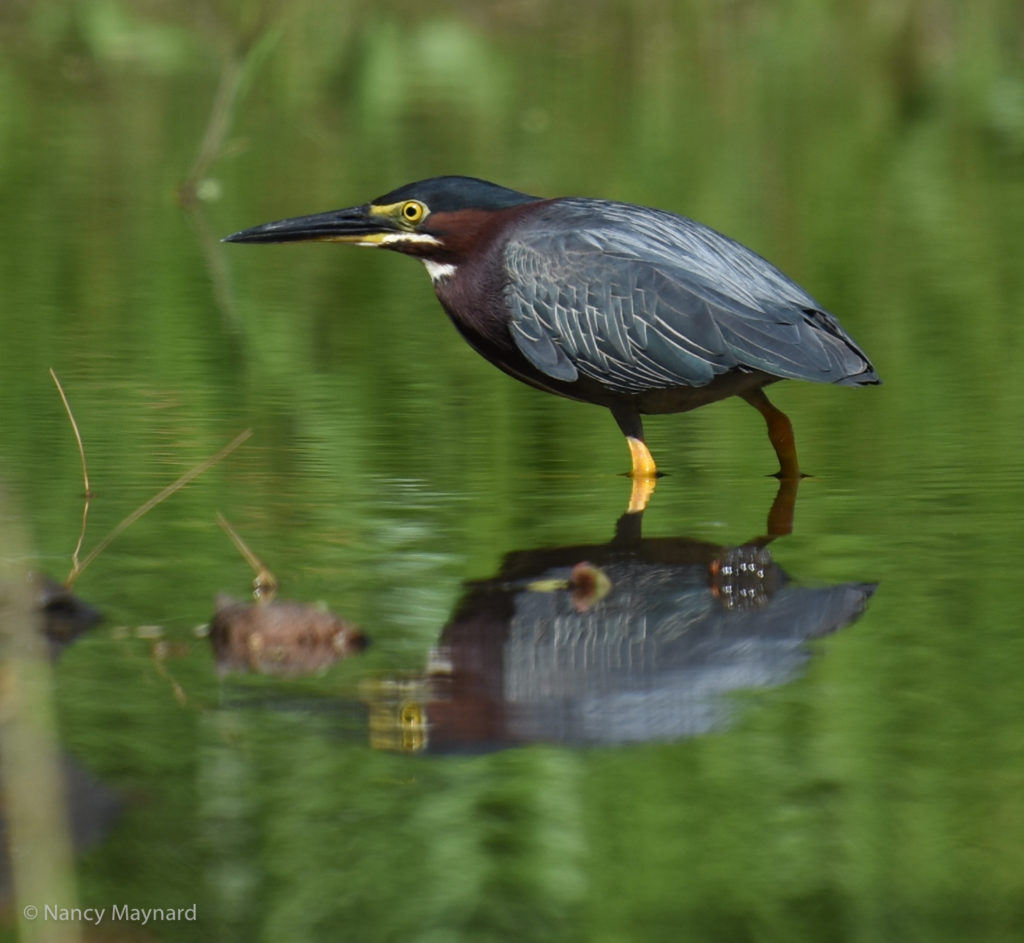 We also saw great blue herons on the Pompy as well as at Grafton Pond on Wednesday.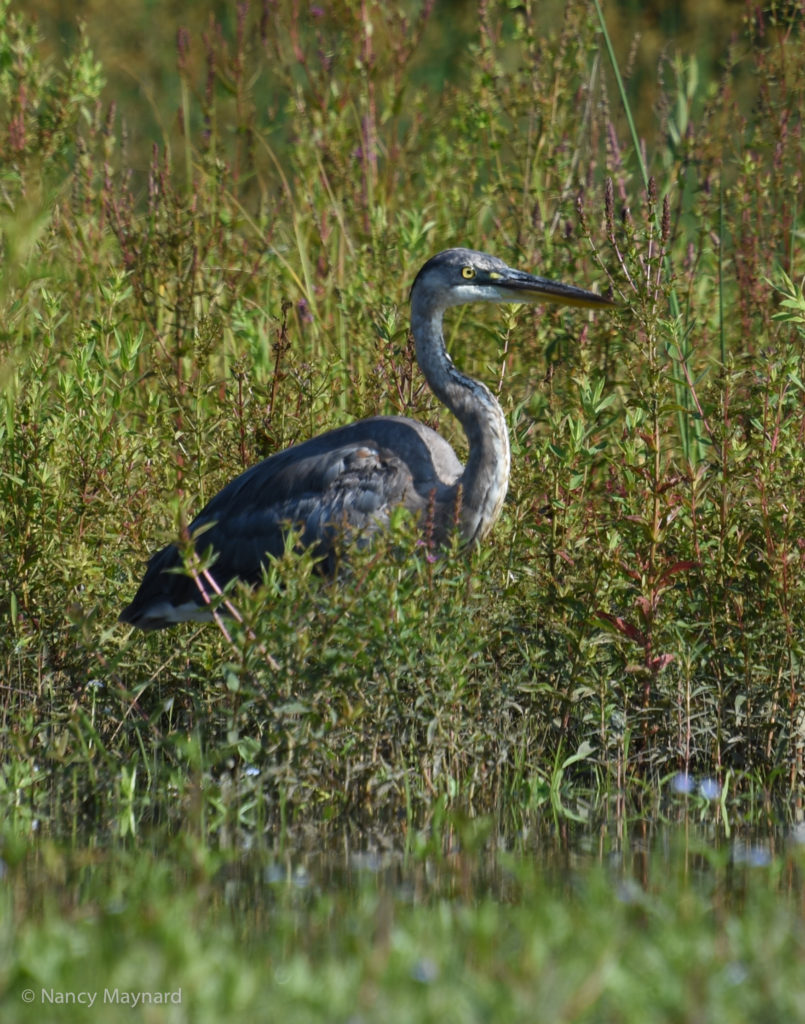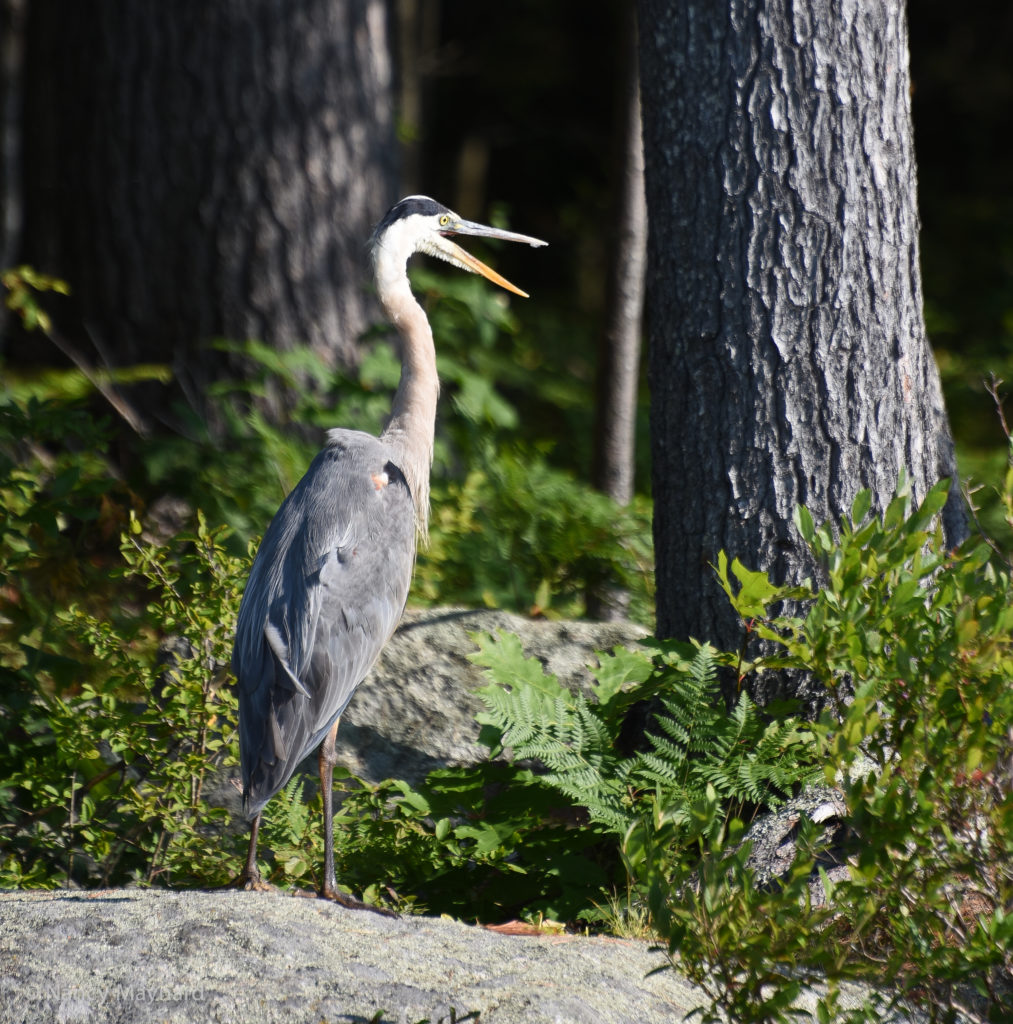 The views of Mt Cardigan is always nice.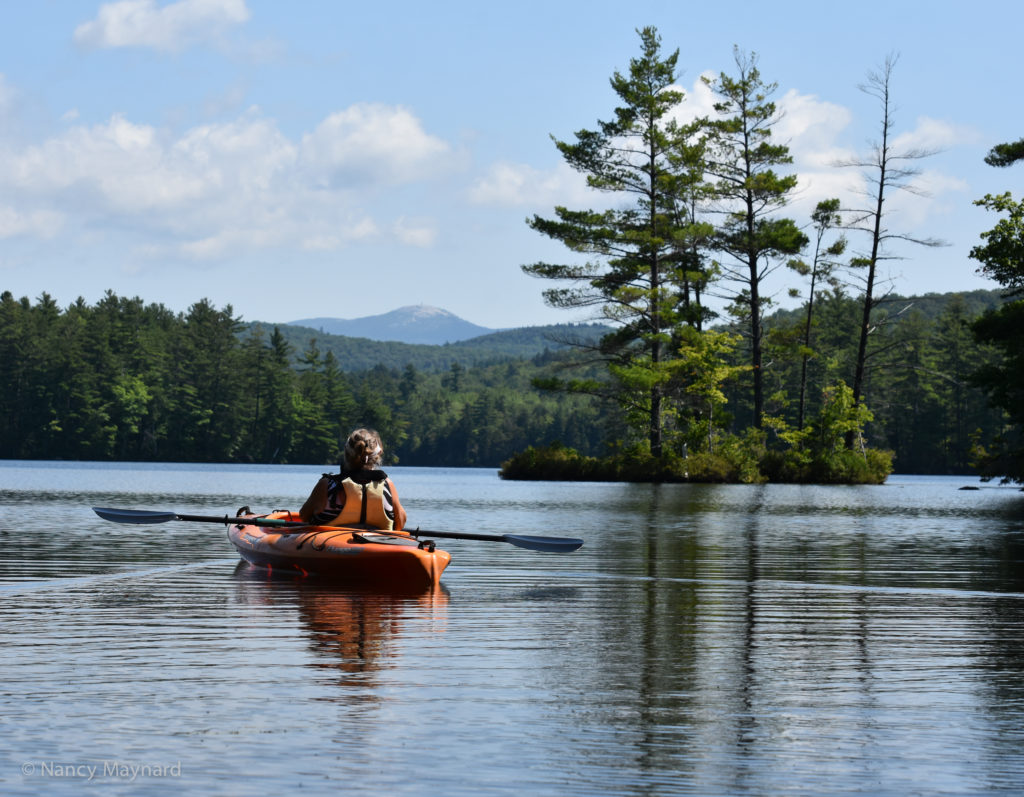 Of course we saw loons at the pond: a couple that surfaced close to the kayaks and a parent with 2 chicks,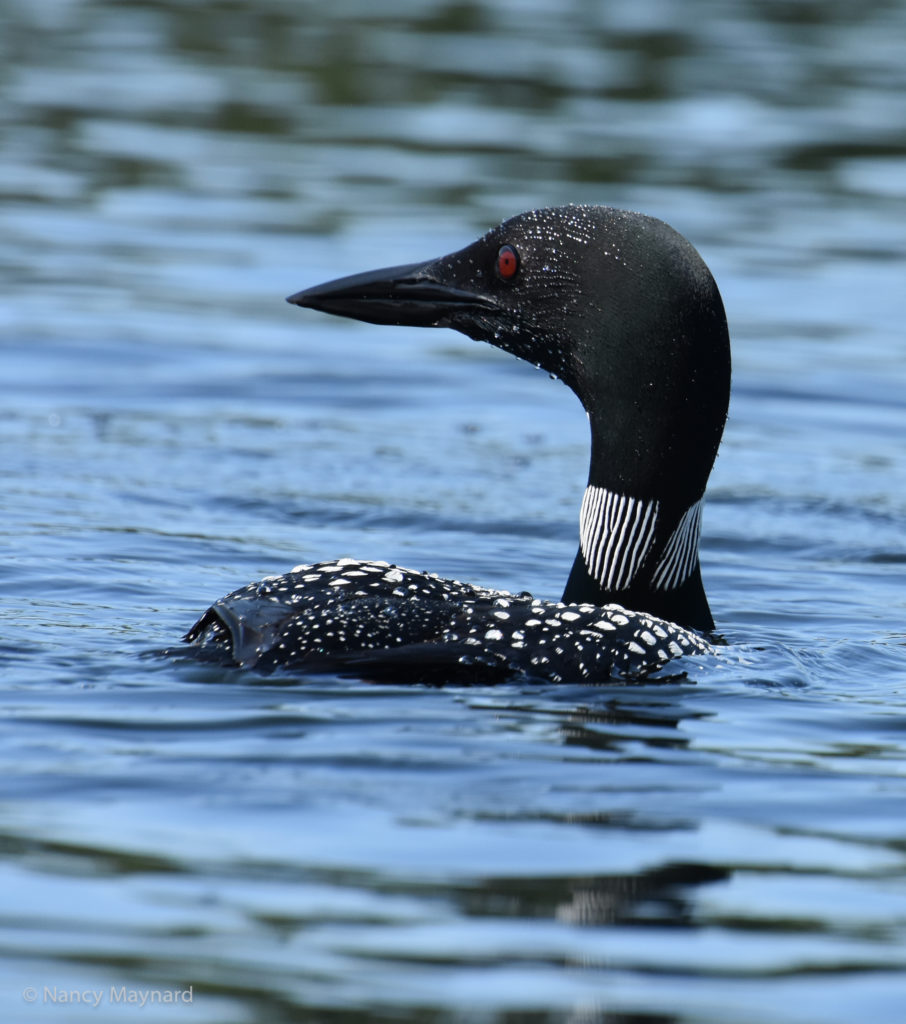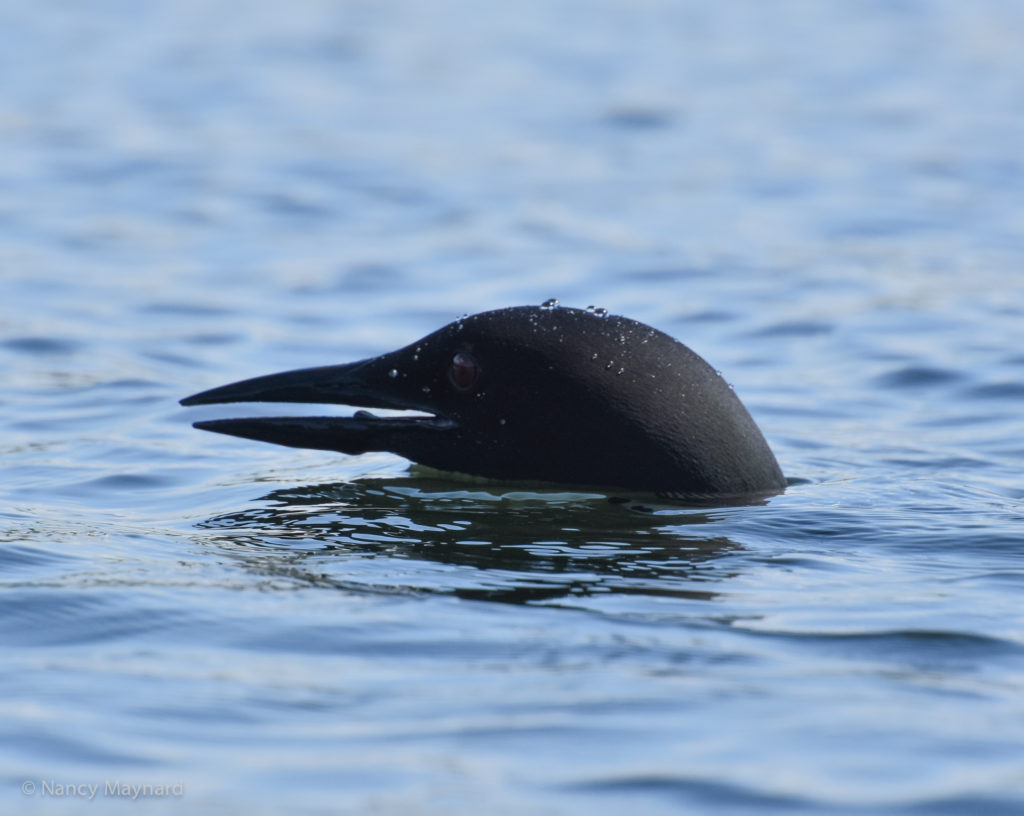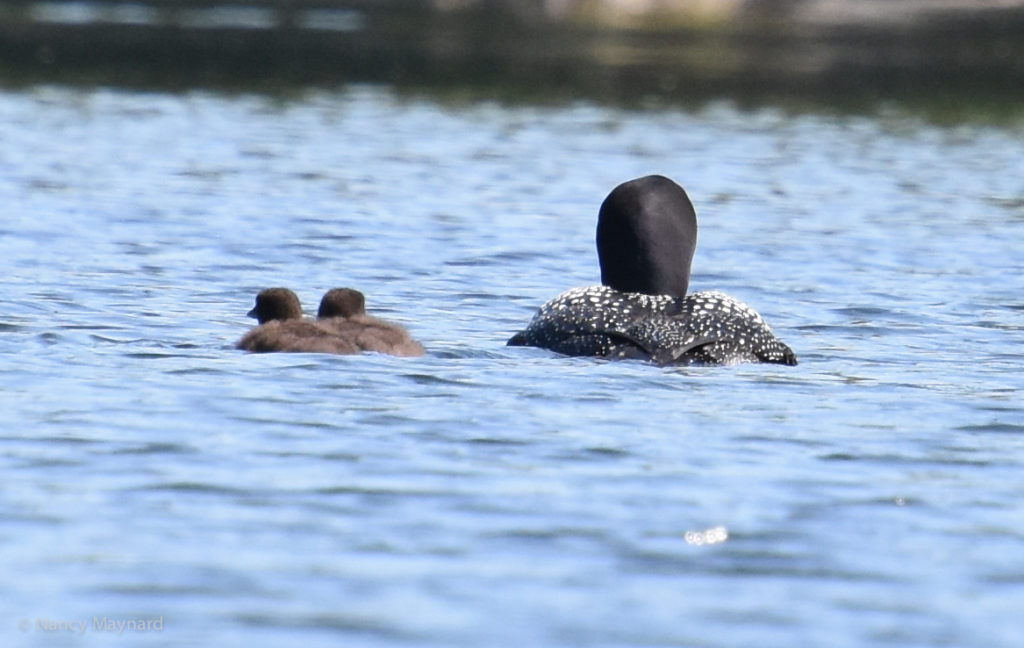 and saw geese and a dog on a SUP.