We've been out several time a week this fall, mostly on the Connecticut and the Pompy (we miss North Hartland Lake which is closed to repair the culvert under the parking lot), but we also have been to Lake Armington, Upper Baker Pond, Grafton Pond, Long Pond and Indian Pond.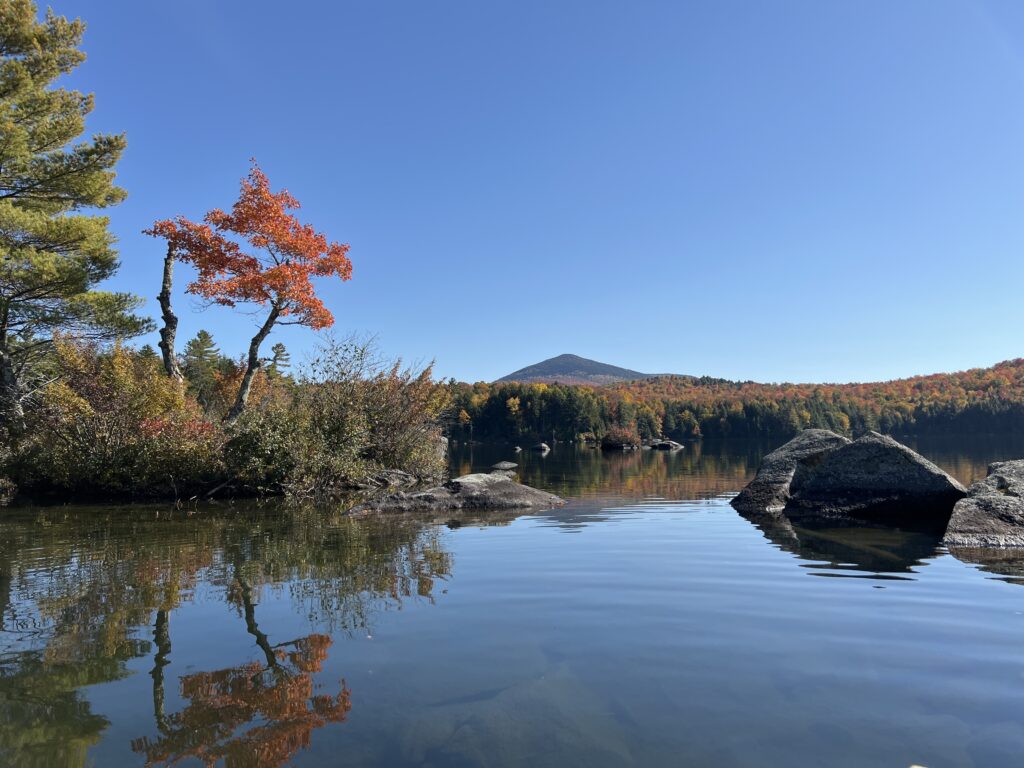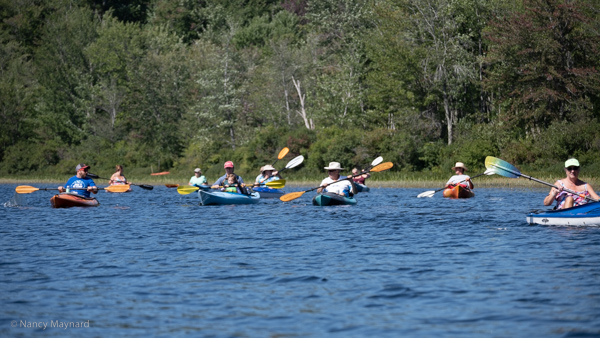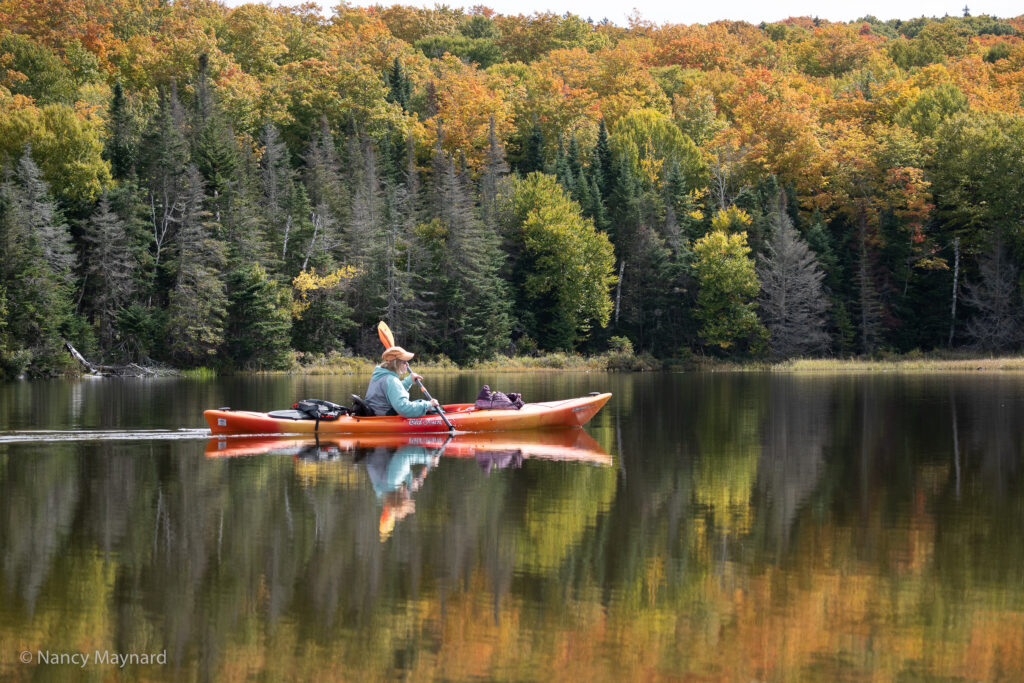 We have seen our usual ducks and have enjoyed seeing them changing into breeding colors.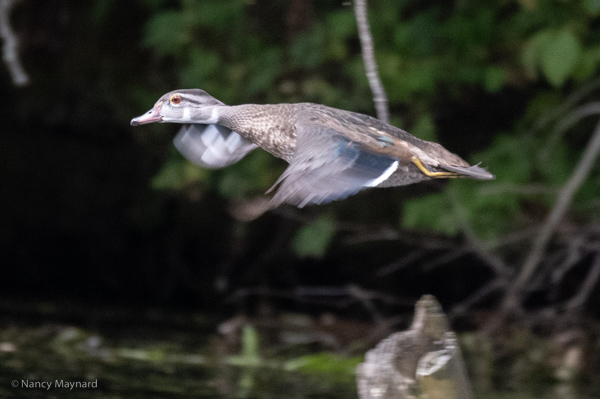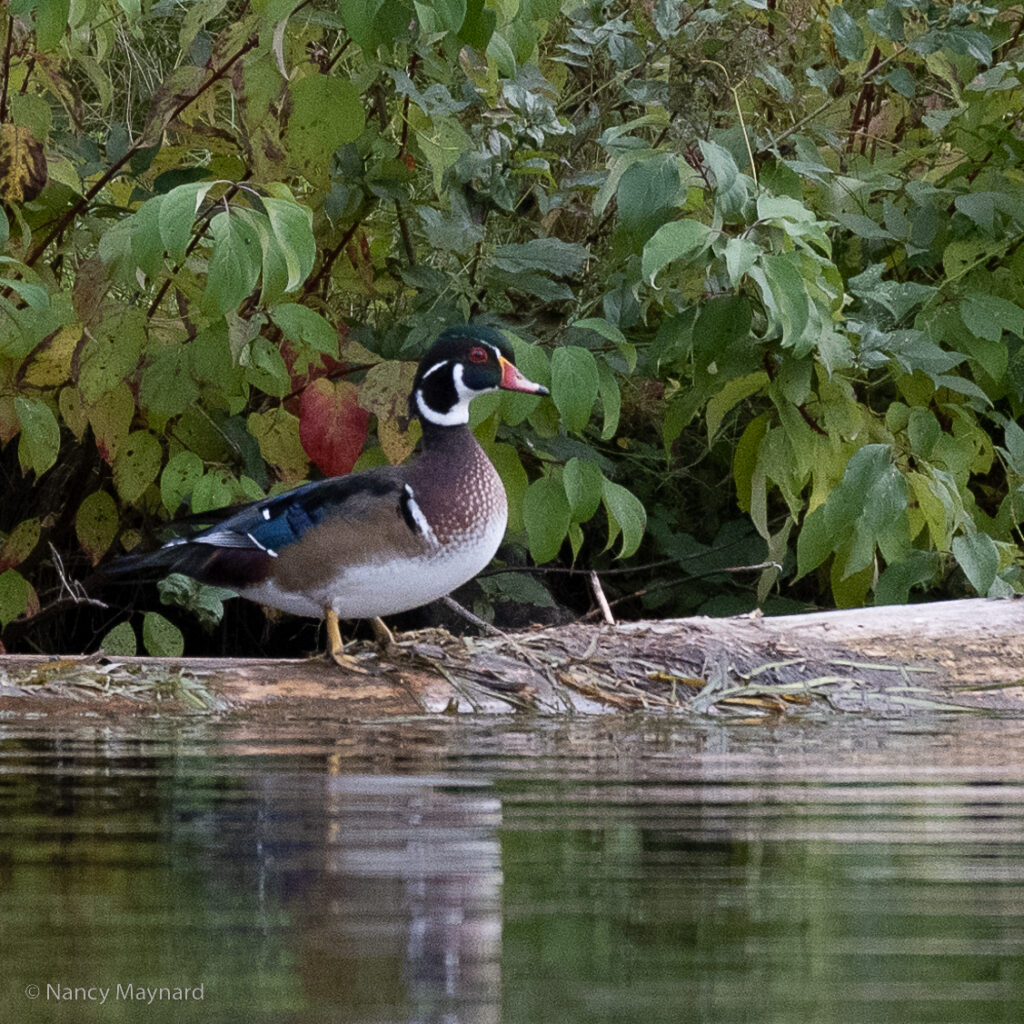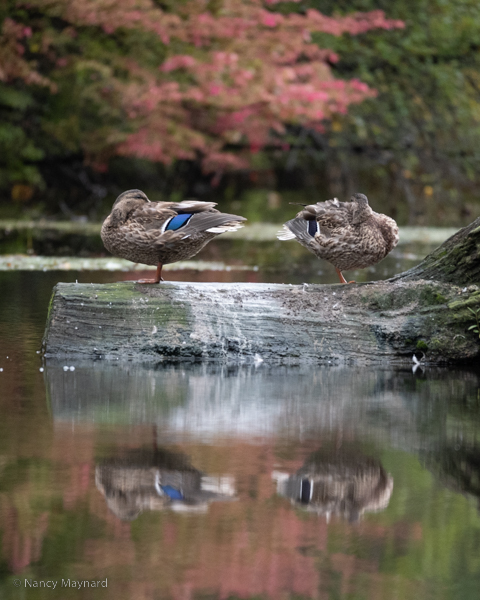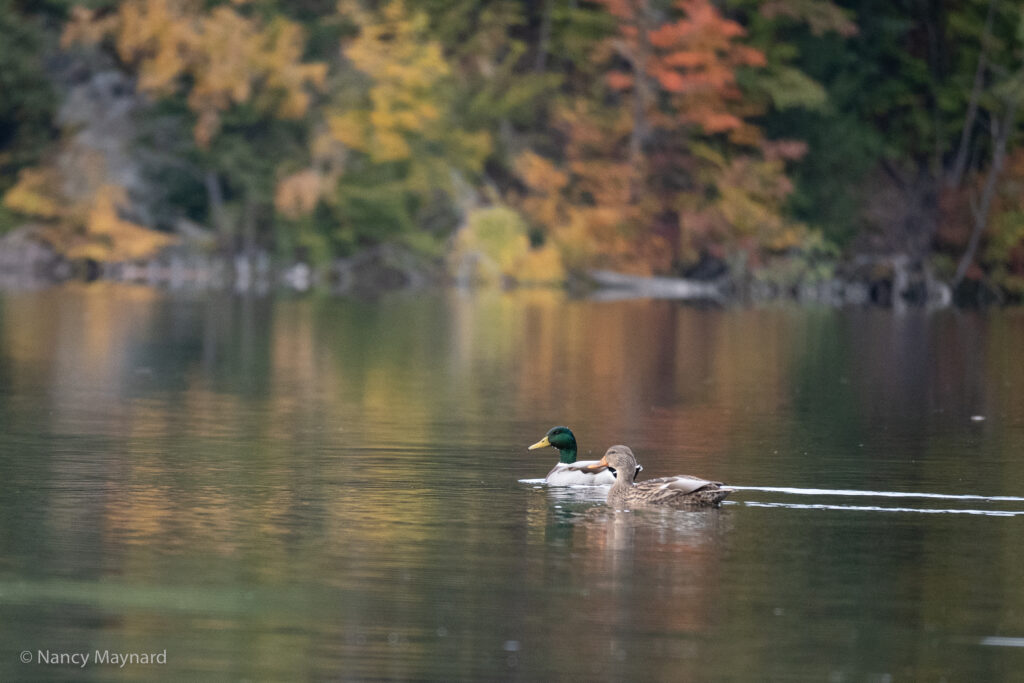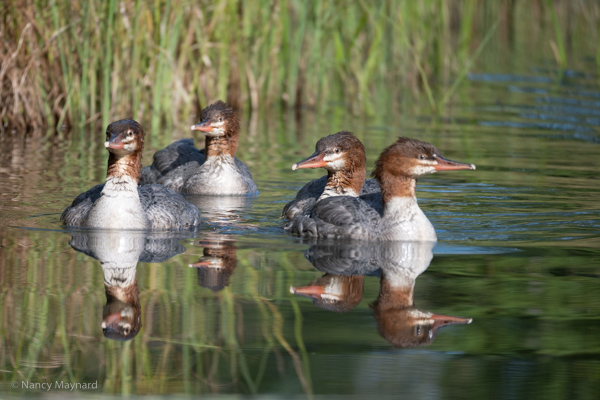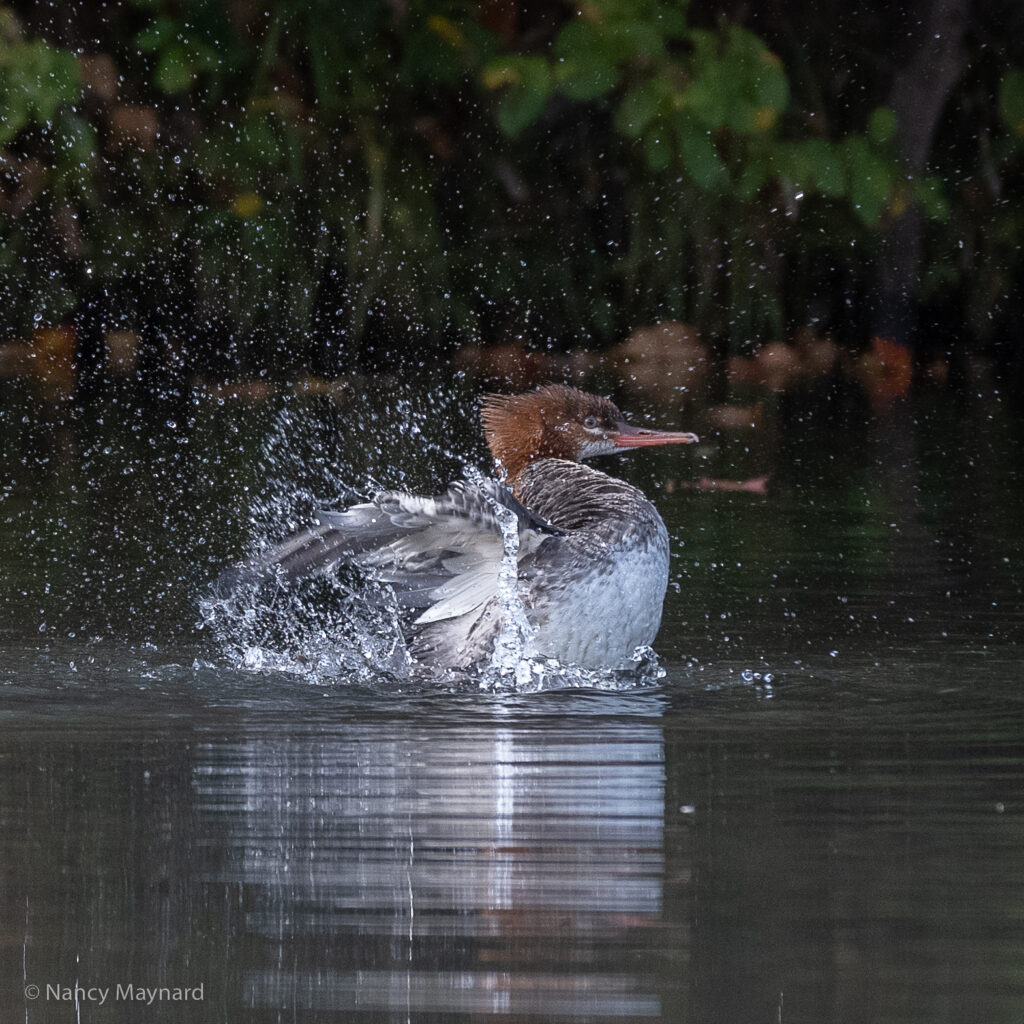 We have also seen a number of other birds.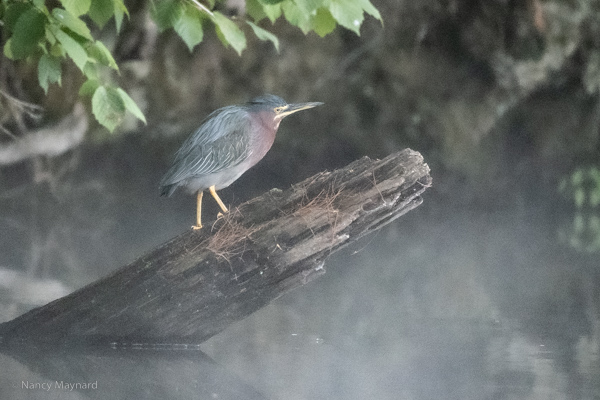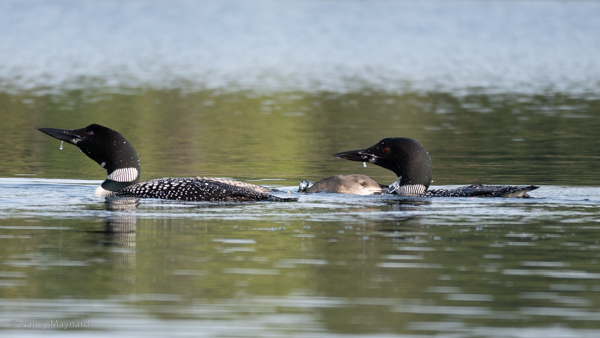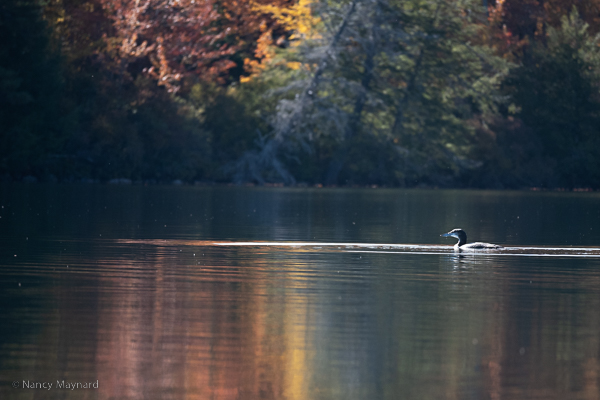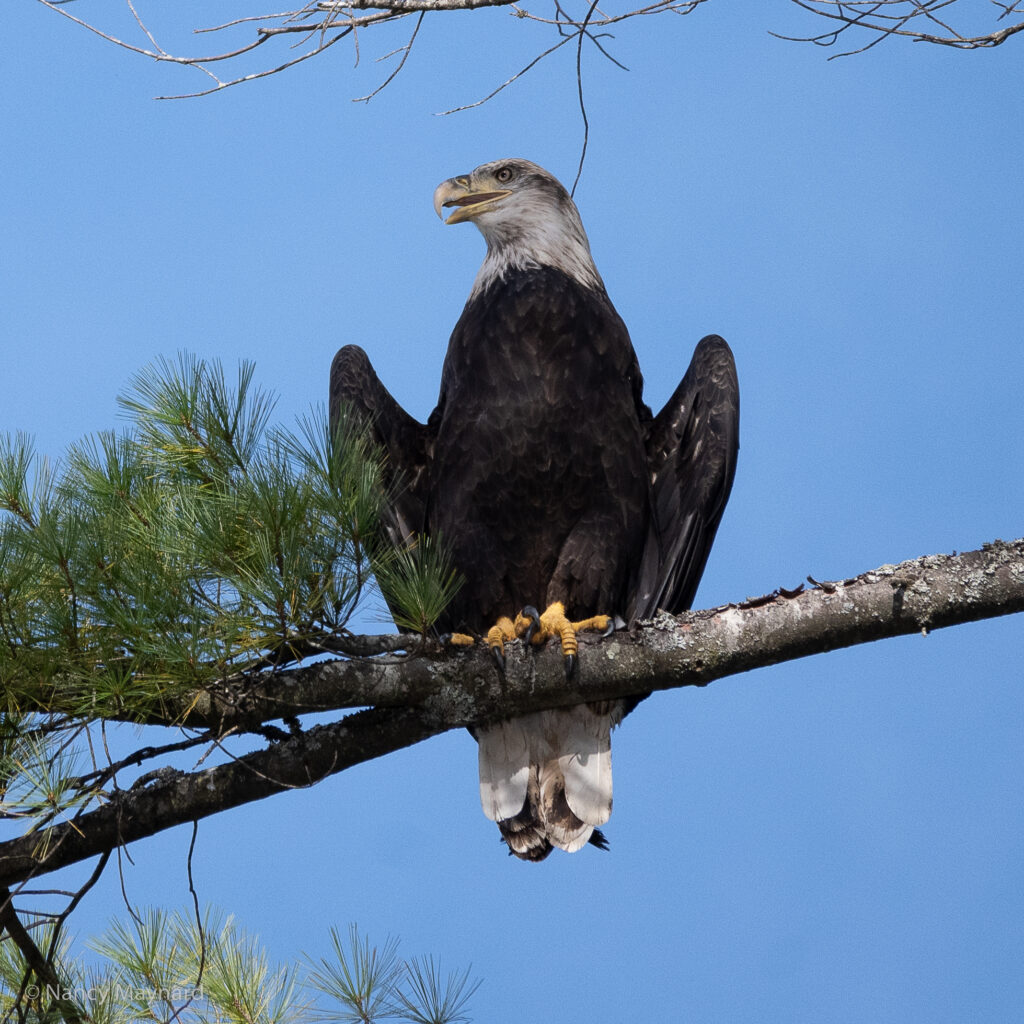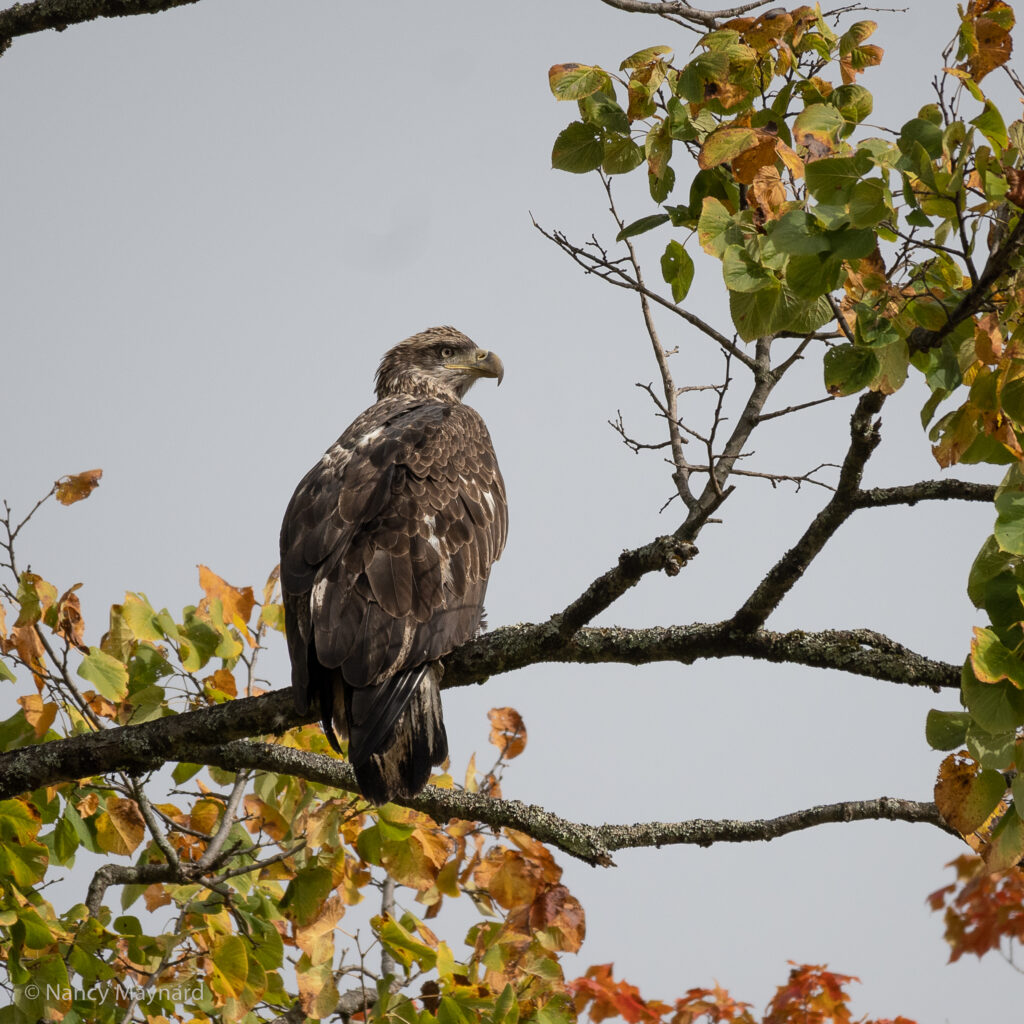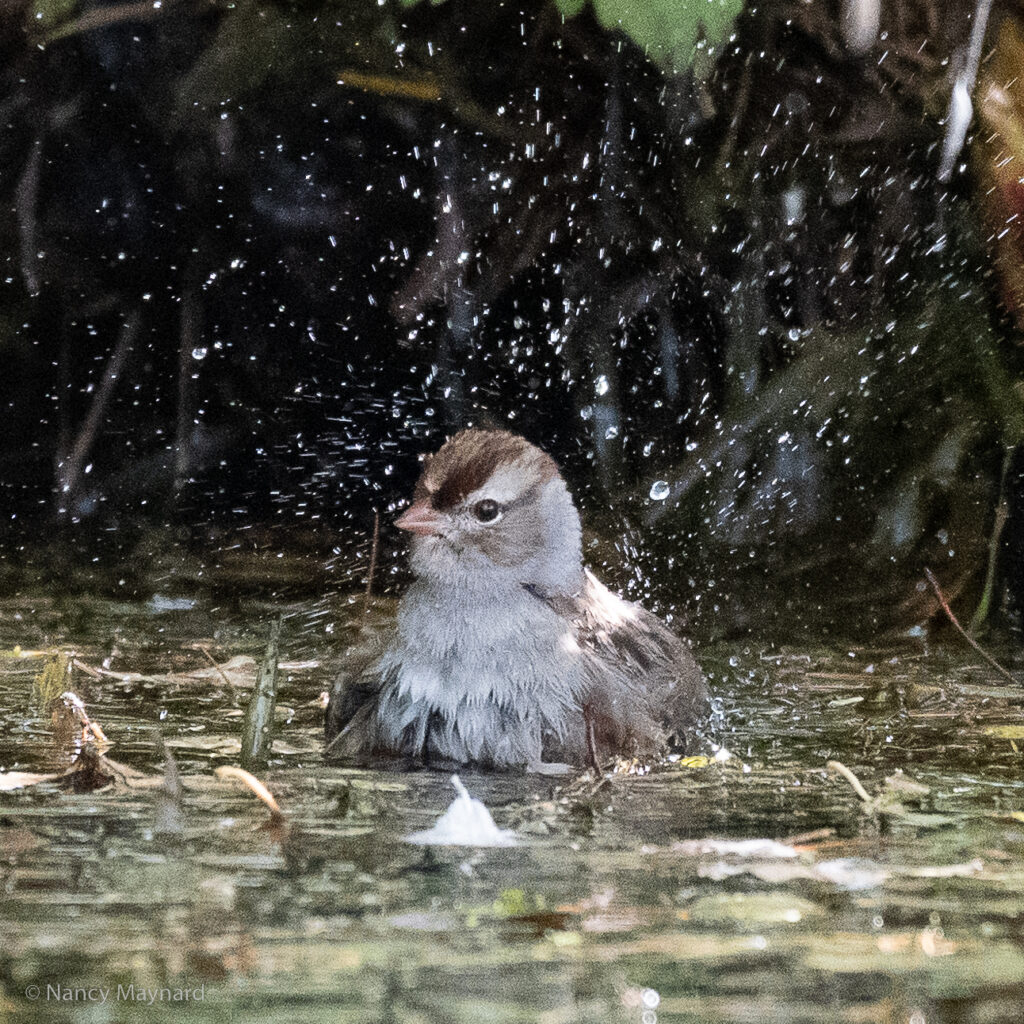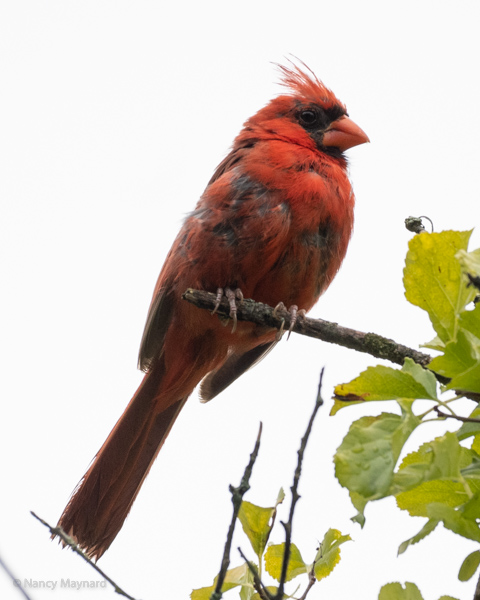 As well as a variety of turtles.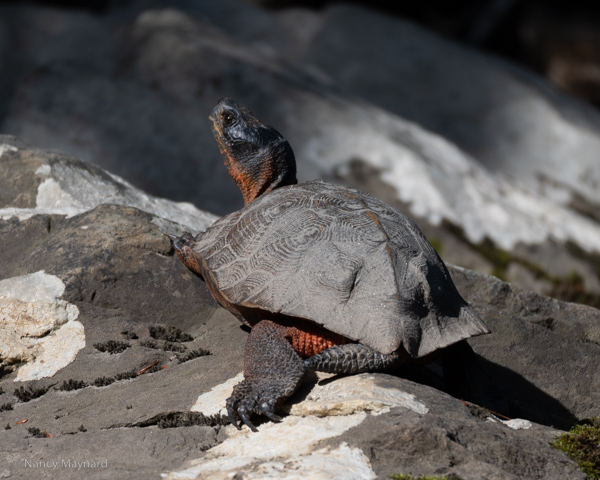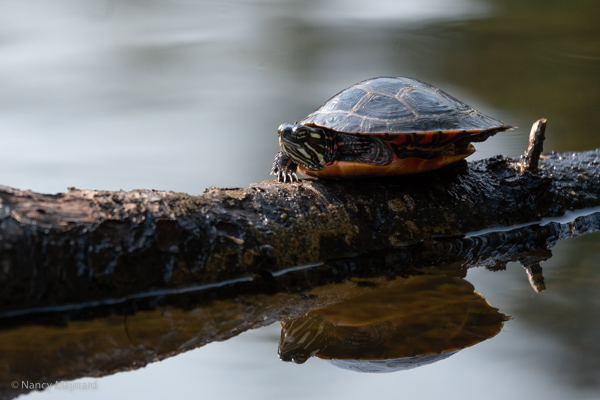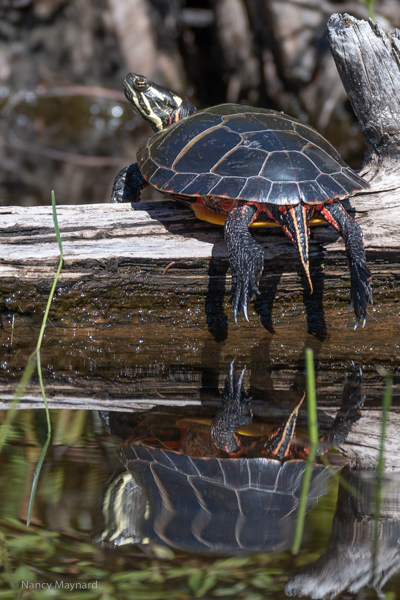 And flowers.