Jane and I have been kayaking several times since mid-May.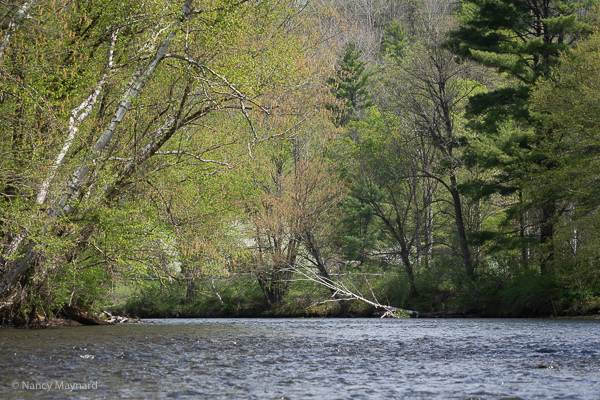 The Pompy had several families of Canada geese as well as some hooded mergansers.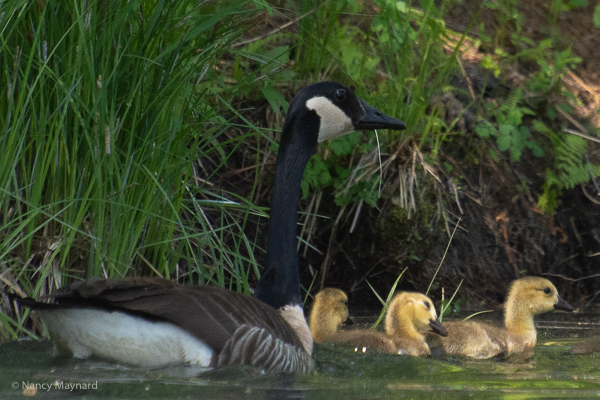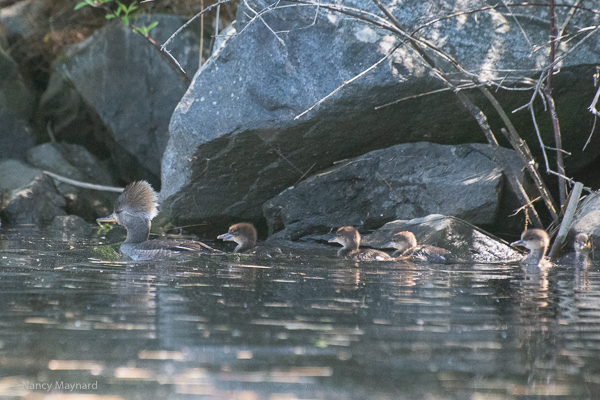 They are both good parents but with differing parenting styles. The geese kept close watch over their goslings, keeping them in line with adults at both ends.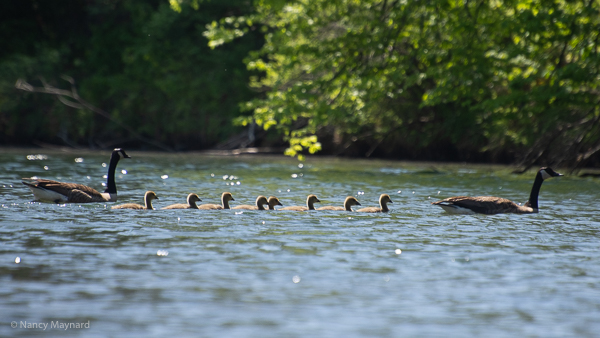 On the other hand, the hooded merganser mother hid her family and splashed away, hoping we would follow her.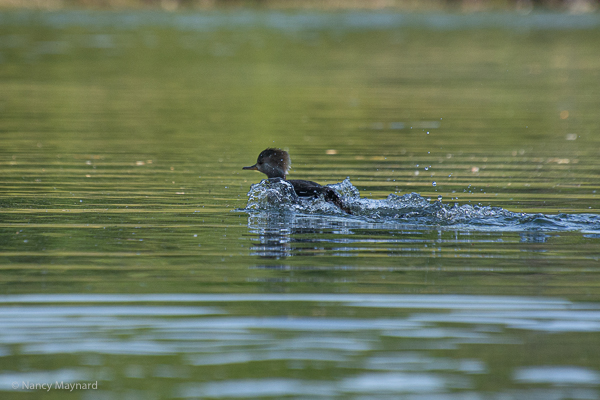 We also saw a variety of birds, animals, and flowers on the rivers we paddled.