It has been a beautiful fall: some rain, some sun and dropping temperatures.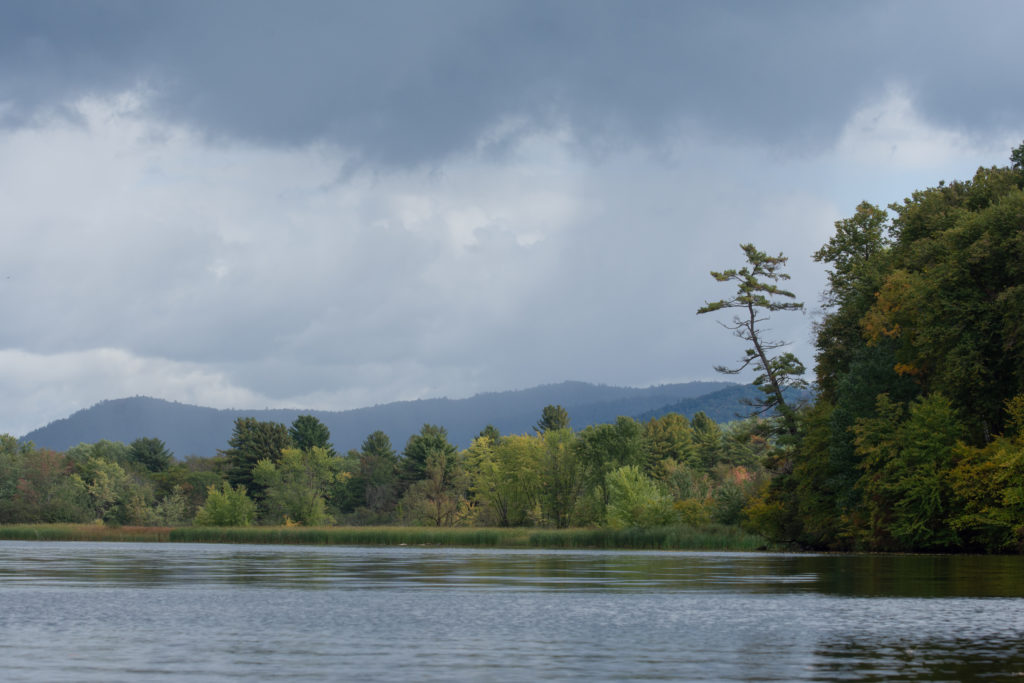 We continued to paddle a few times a week.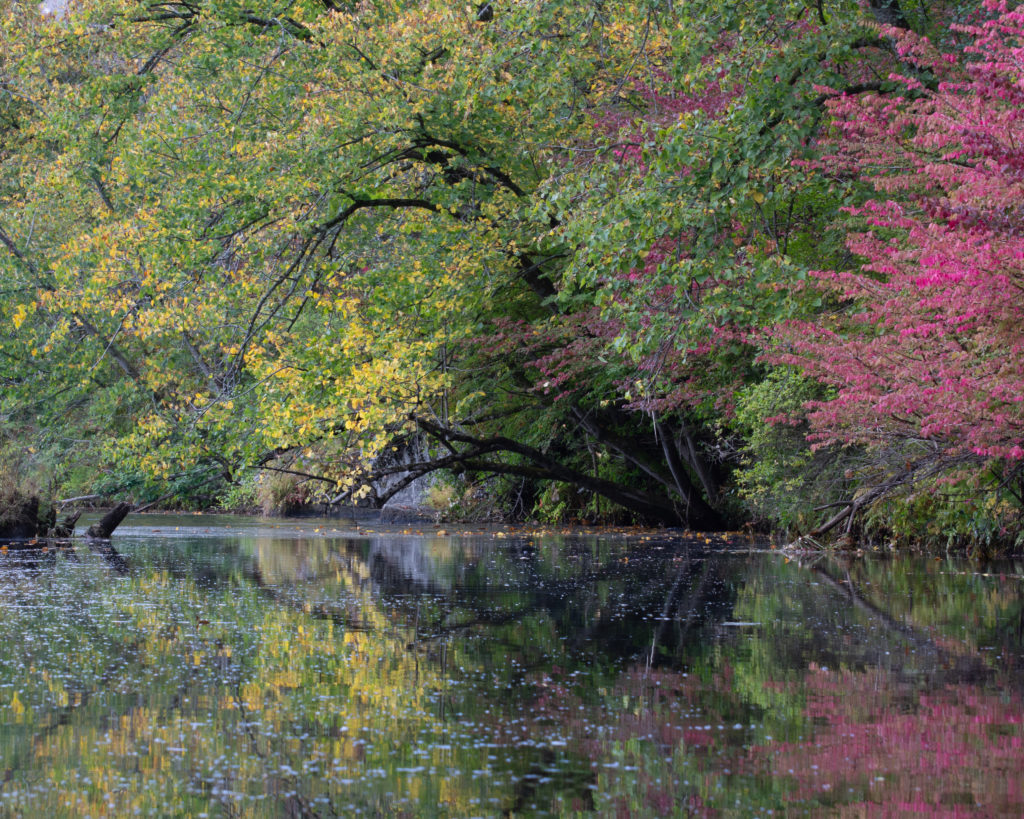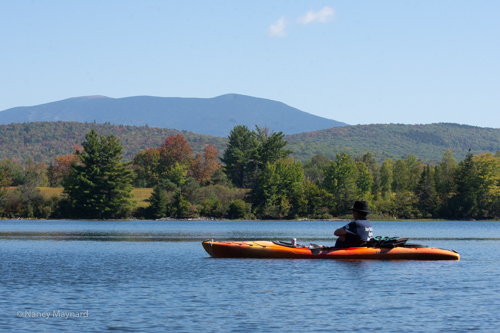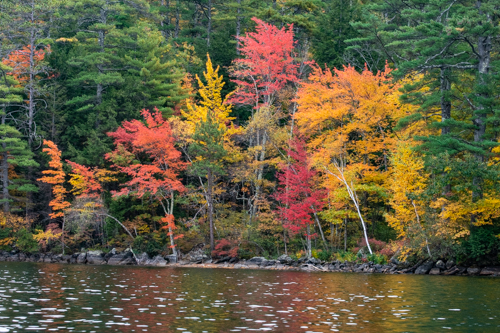 We haven't seen a lot of wildlife: a few ducks, geese, a green heron…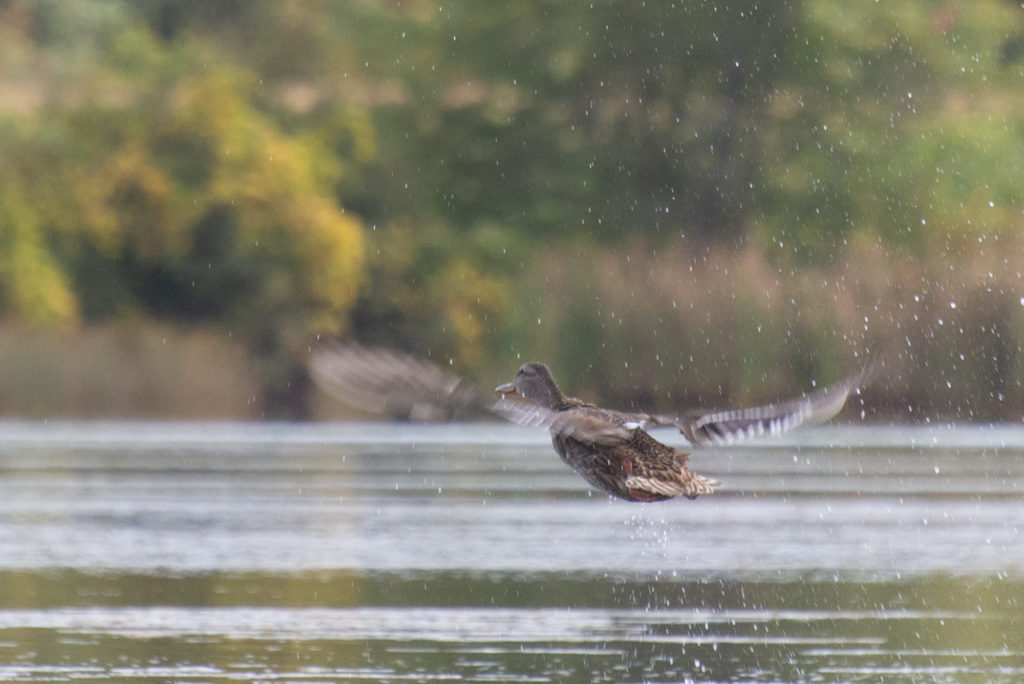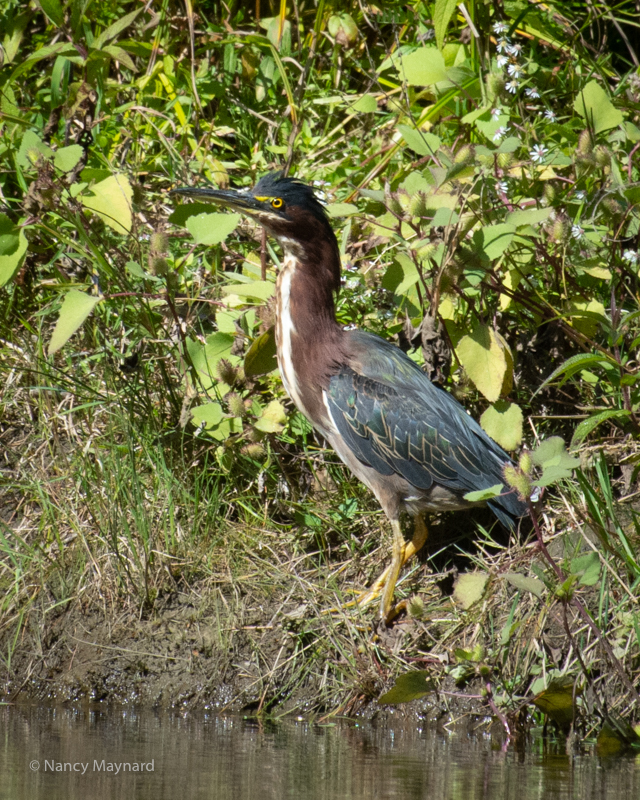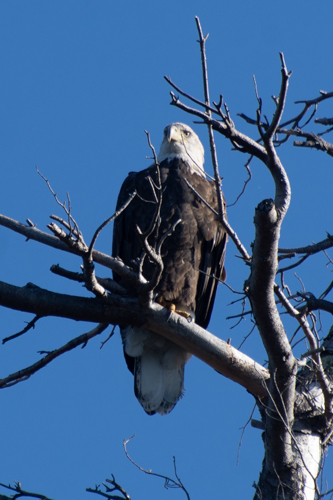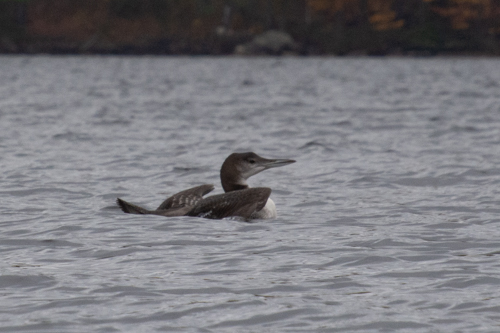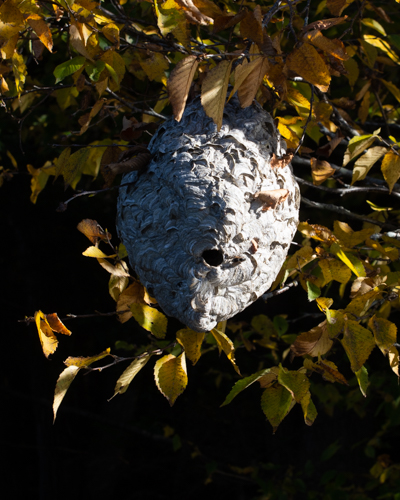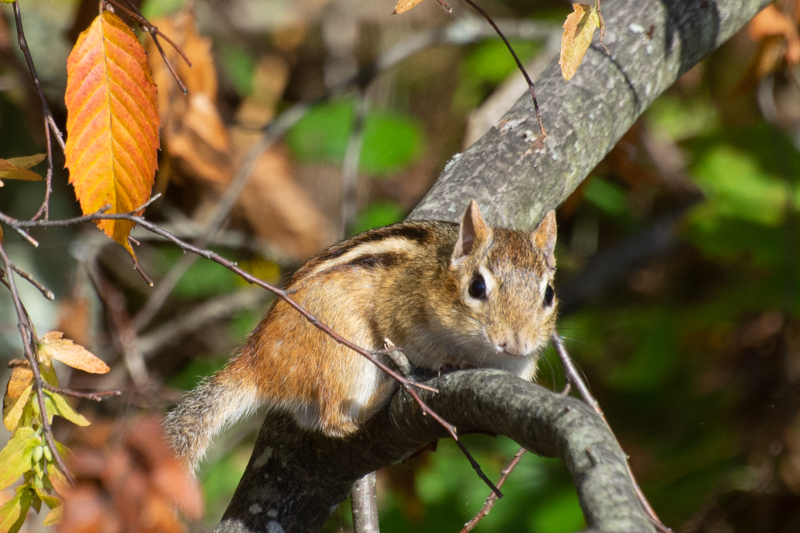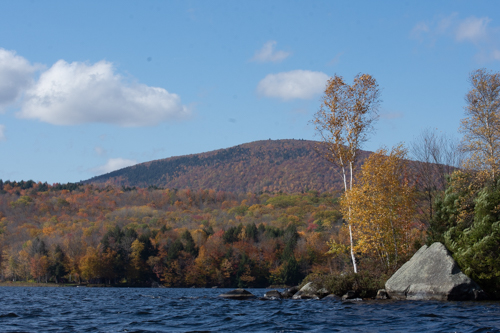 Unfortunately, all good things come to an end. The water is now below 50 and because we don't have wet/dry suits, we have put the kayaks away for the season.