On Tuesday, Jane and I enjoyed our trip to the Vermont Institute of Natural Science which specializes in rehabilitating raptors. All the birds on exhibit cannot be returned to the wild for some reason, whether having a missing or injured wing, brain damage, being imprinted on humans etc. Their talks are informative, though for the winter, they only present one bird per talk. We first saw a barn owl.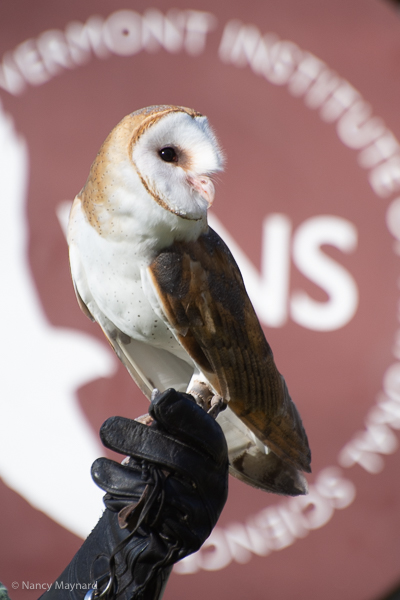 We walked through the exhibits, and saw owls, ravens,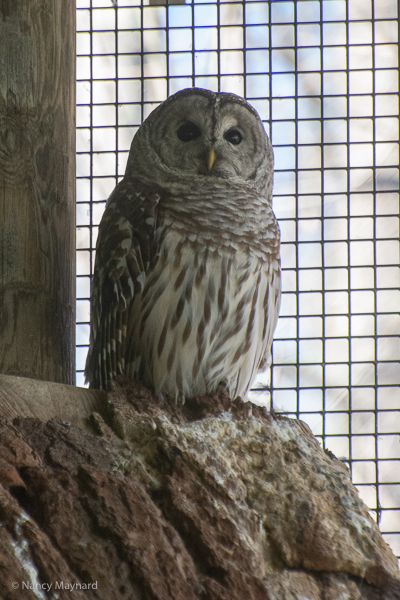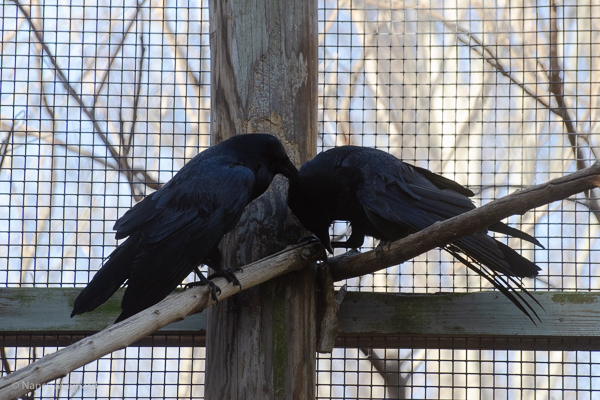 Hawks,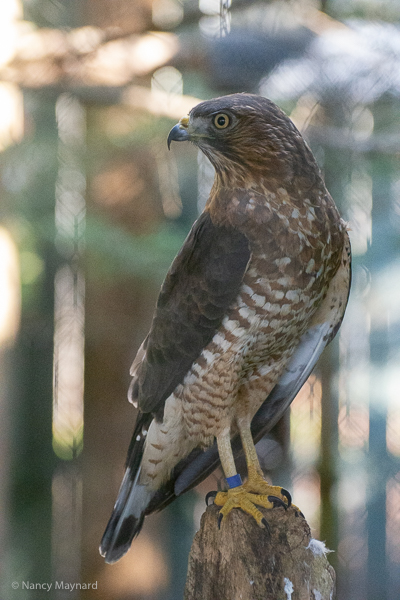 and eagles.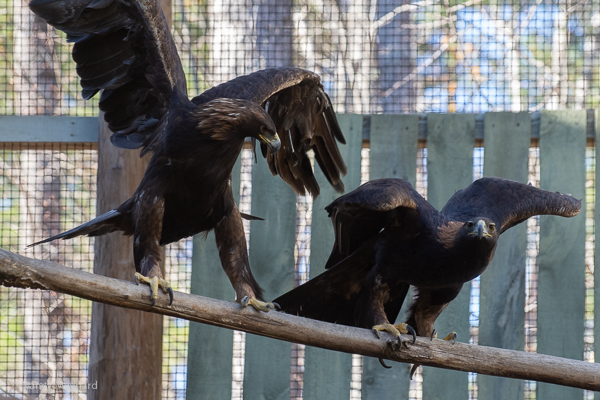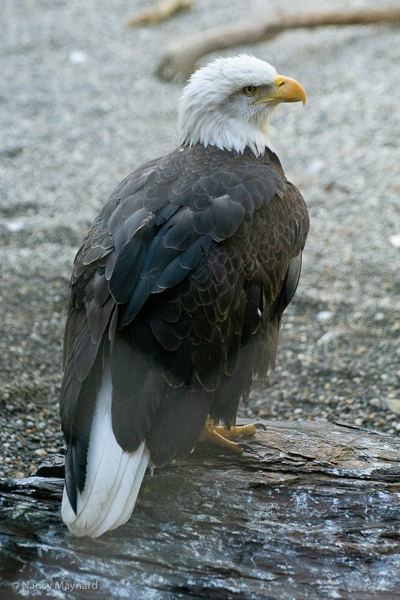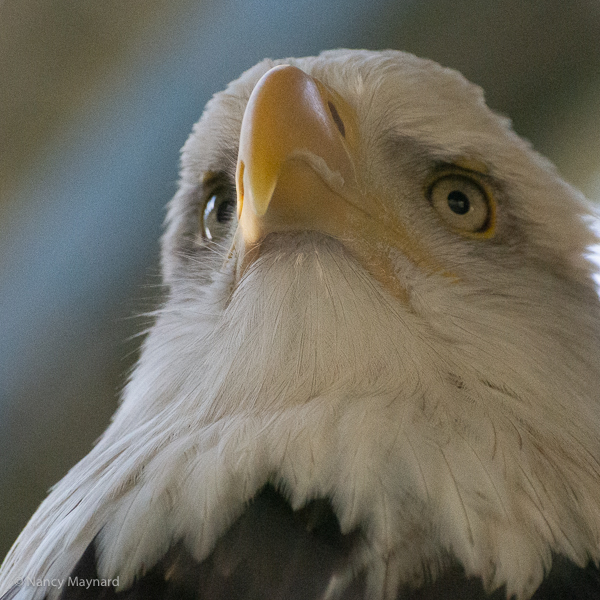 We took a walk on the trails including the canopy walk which puts you 30-70 feet in the air, near the tops of the trees.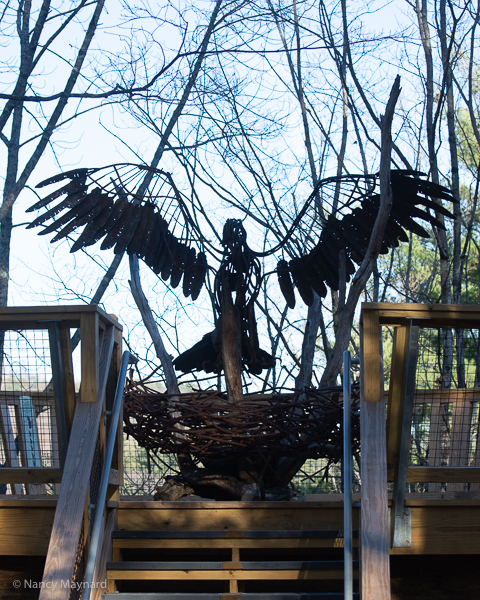 We went back to another informative talk on the Harris hawk. This hawk lives in the Southwest and often hunts in packs.