The last several trips have been to the Connecticut River.
On 7/18 we planned on going to the Pompy, but the water was so low at the boat launch, we decided to try going up the Connecticut instead. We hadn't been there for a couple of years because the banks are fairly densely populated and the Pompy is so nice, but we were pleasantly surprised on the amount of wildlife we saw.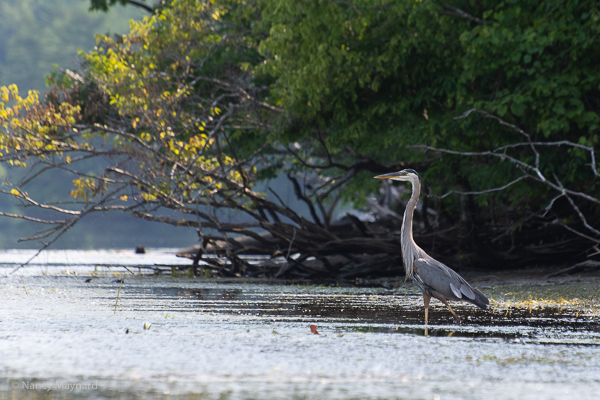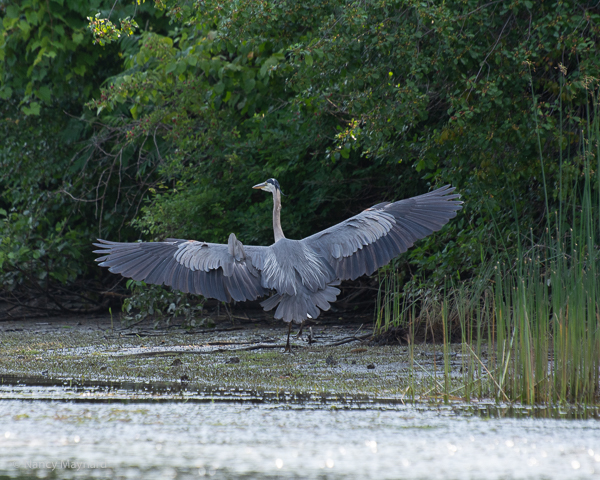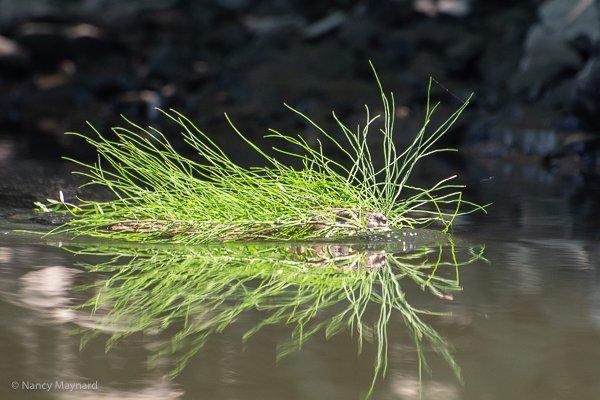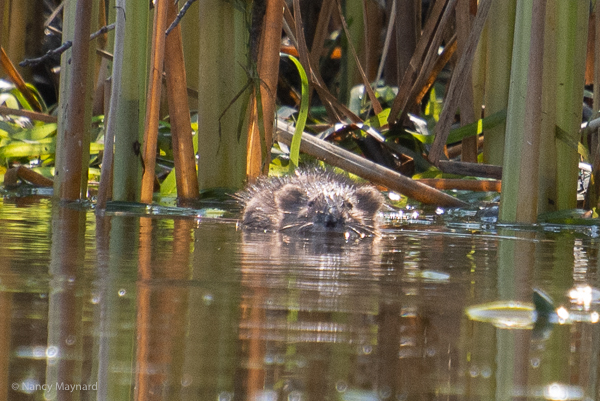 We have seen raptors: osprey and eagle.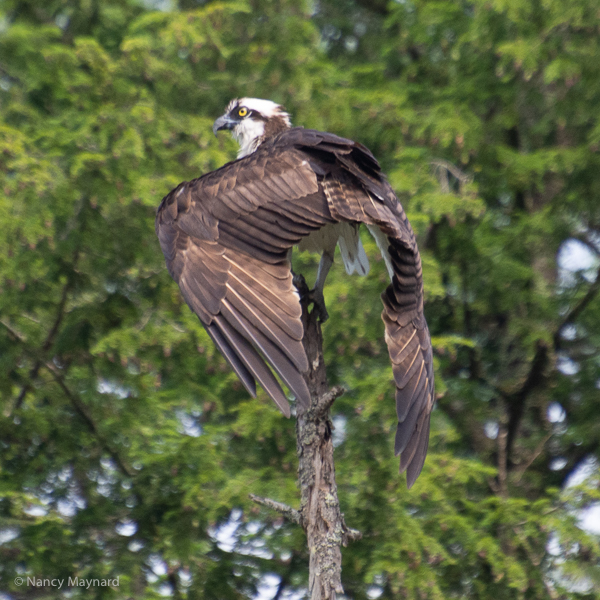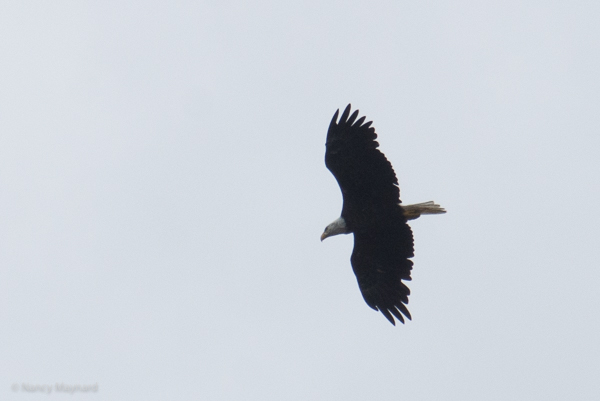 Herons, both great blue and green.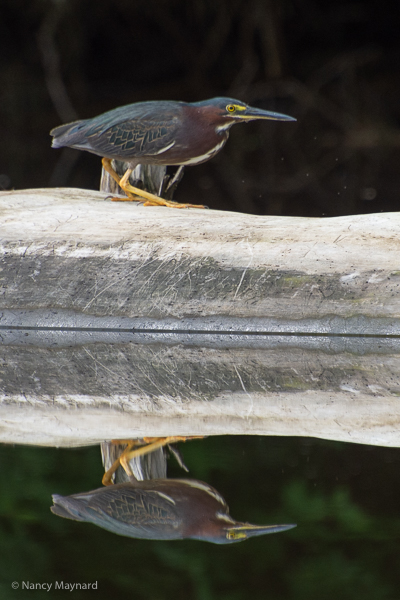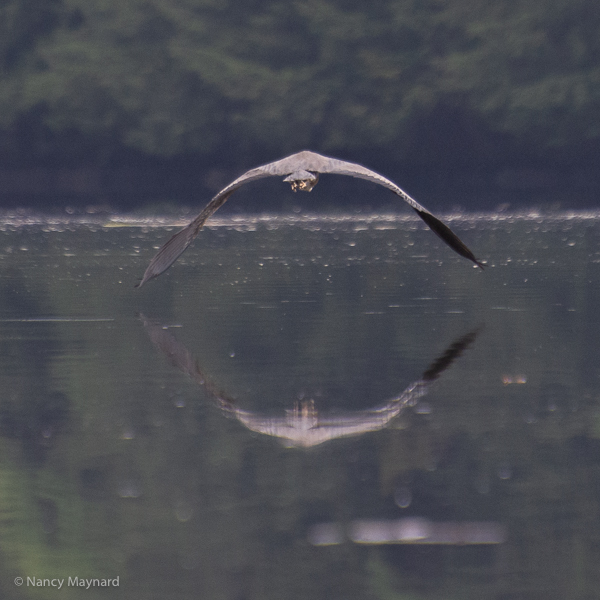 and ducks, crows and sandpipers.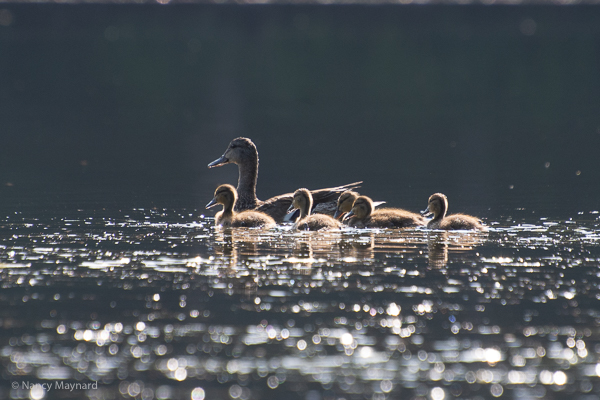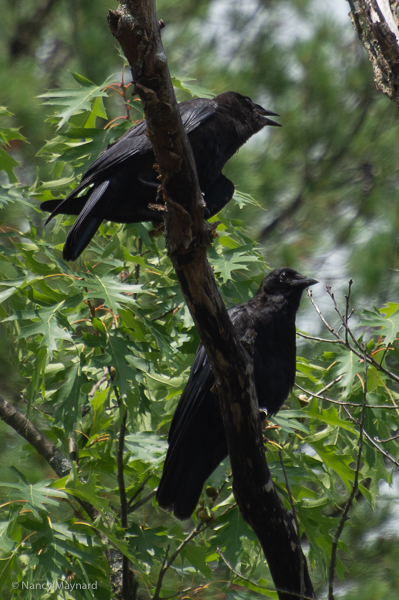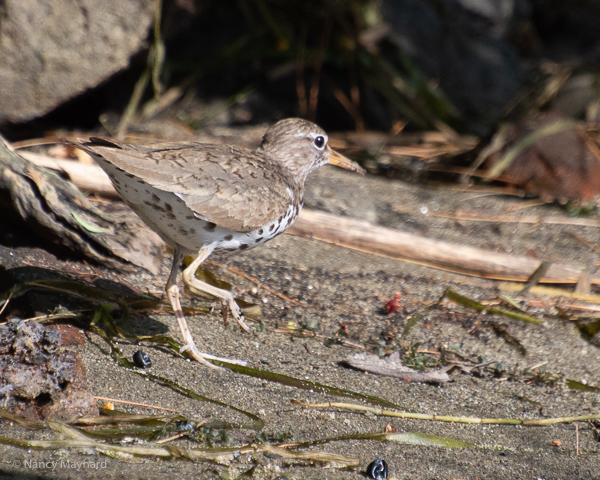 and damsel flies.