A beautiful morning on Grafton Pond.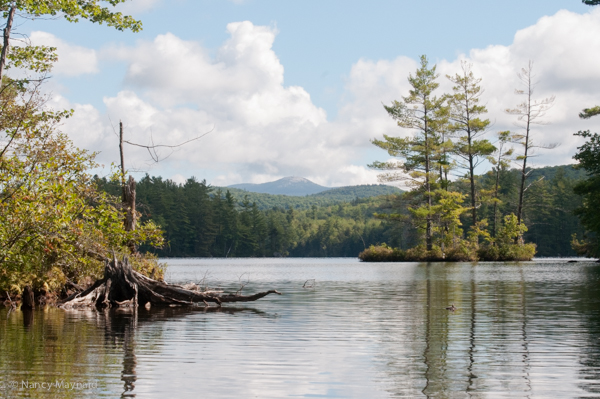 The geese were at the boat landing, hoping for a handout.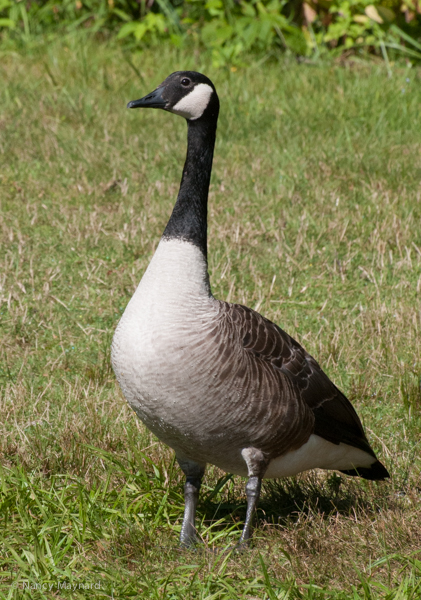 We saw two families of loons, one at least a week younger than the other. The younger set of babies were swimming and fishing alone, without parents close by.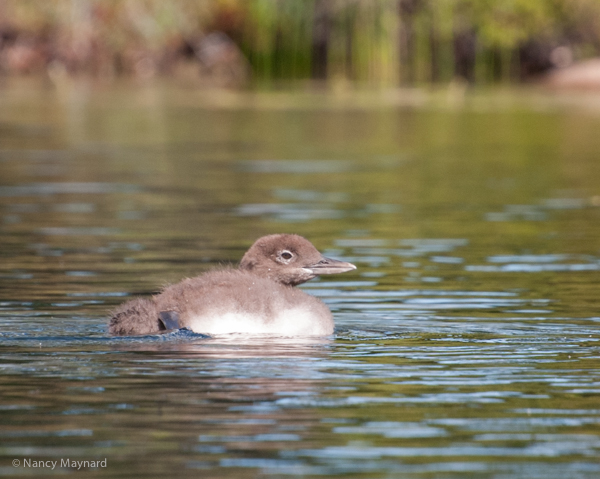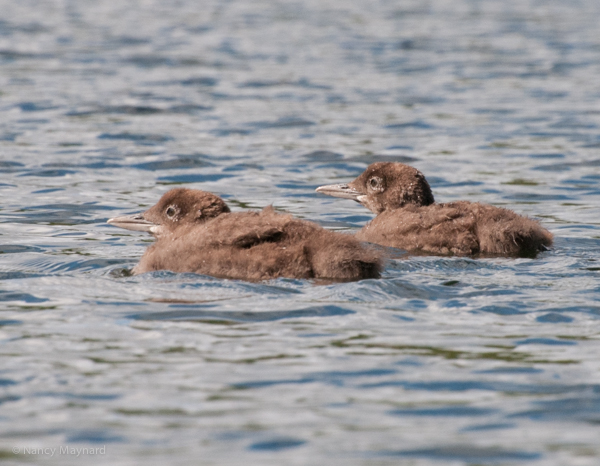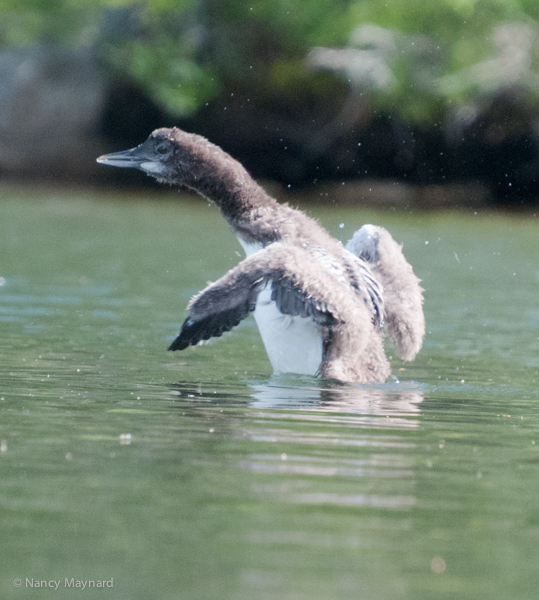 The older baby's parents showed up as soon as he called. This is probably the same family we saw on 6/30.